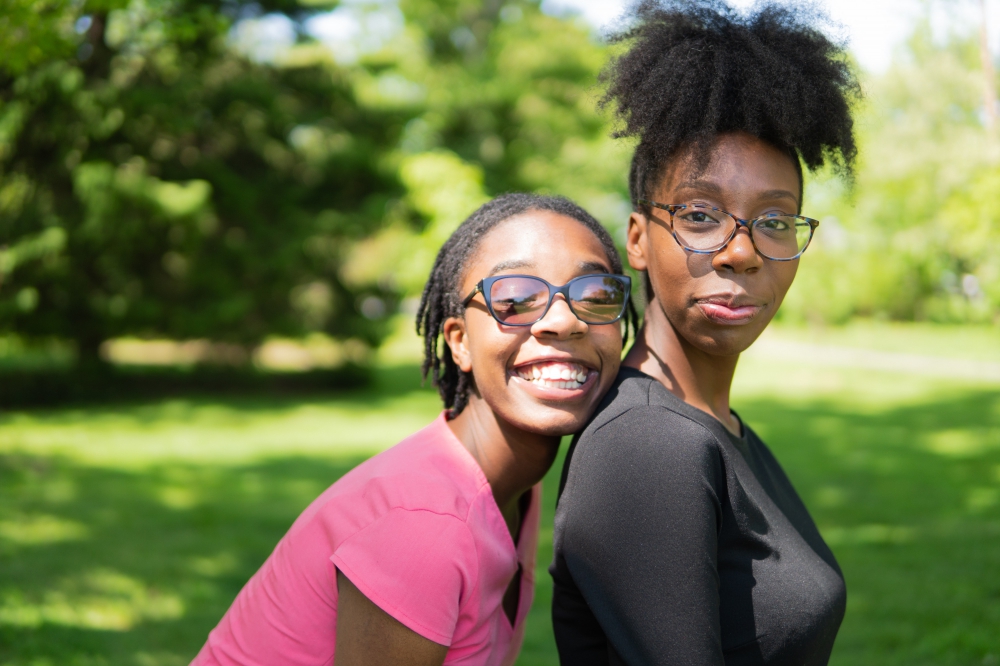 "I don't know what to do with my teenage daughter," one of my young mom friends told me a few years ago. "My daughter is so different from me! She loves lace and frilly things, and I'm just not that way."
"Back in the 1990s I published a parenting column on that subject," I told her. "When my daughter was in her twenties, it helped me a lot to re-read it. I'd ask myself, 'Do I still believe this?' I did, and it helped me hang in there through a rough ride. Maybe you'd like to read it."
She wanted it, so I emailed it, and she told me later that it helped her. Maybe some other mother will find it useful, too:
Letting Daughters Grow
When our daughter Jessica was about 11 she went through an annoying phase in which she seemed to be putting me down all the time. "I like to be on time," she'd say, "but you're always late." Or, "You're always forgetting things, Mom. I'm not absent minded like you are."
I felt defensive and irritated by the barrage of apparently critical remarks until the day it dawned on me that Jessica was observing, not criticizing. She was looking at me closely, then looking at herself, and then trying to figure out which of us was which.
In a healthy, nurturing home, a little girl identifies closely with her mother.
Mom is her model for what it means to be feminine. But even though she identifies with her mother, she is not the same person as her mother. She has her own tastes, preferences, opinions, interests, dreams, and personality mix. She is unique on this earth.
At 11, Jessica was trying to sort out her identity. She was beginning to try to accomplish that difficult balancing act of a young woman's adulthood: to separate her own identity from her mother's identity without breaking the relationship. Jessica loved me and wanted to be like me—but at the same time be fully and uniquely herself.
Once I realized what was going on, I could stop reacting defensively and let my daughter know that it was OK for her to be her and me to be me. I could affirm her with statements like, "You're right. I have trouble keeping track of details, but you're good at it. Lucky you." She needed to hear that I accepted our differences.
If I refused to accept our differences, they would be there still.
When a mother tries to control her daughter's true personality, refusing to allow her to express any opinions, tastes or interests other than Mom's, the relationship spontaneously deteriorates.
This process of identifying with each other while separating from each other can get wild and confusing during the teen years, with a lot of conflict remaining during a young woman's early 20's, when she is struggling to establish herself as fully adult in the world—and in her mother's eyes.
How can we ease our daughter's way—and our own—through the teenage and young adult years? Here are a few possibilities:
Let your daughter know what's going on.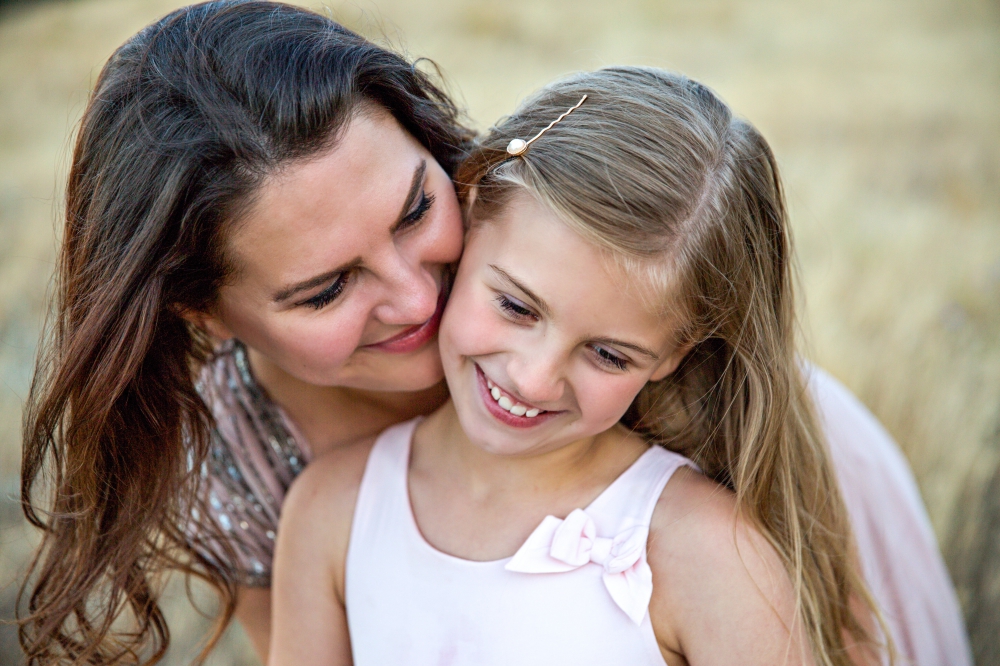 Tell her about your own struggles with this process when you were young. Simply recognizing this as a normal part of moving from childhood to adulthood makes it easier to handle it with grace.
Take an attitude of discovery rather than an attitude of possession. Savor and enjoy the unfolding of your daughter's uniqueness instead of trying to make her over into your own image (remembering that only God gets to create people in His own image).
My daughter Jessica's purpose in life is bigger than I am. She exists for some greater reason than simply to satisfy my ego and make me look good to my circle of friends and acquaintances. I can delight in the discovery of her gifts, her passions, and her purpose as much as she does. In fact, by sharing the discovery process, we multiply the satisfaction for both of us.
Be quick to affirm, slow to criticize.
This is hard. It takes determination and practice. But frequent, petty criticism eats away a young woman's courage and undermines her ability to withstand the temptation to boost her self- confidence through sex, drugs, alcohol and unhealthy relationships.
Choose your battles.
Stop to think. Sort out the differences between personal tastes or opinions (legitimate) and behavior that is foolish or dangerous (unacceptable). When I waste my energy battling over nonessential issues, I have no energy and authority left for the inevitable battles over essential issues.
Above all, love your daughter enough to let go of appearances.
Nothing distorts a parent's perspective like fear of other people's opinions. We cannot recognize and keep our daughters' true interests in mind when we focus first on making ourselves look good.
Unfortunately, some young women only learn their lessons the hard way. We need to love our daughters enough to endure the trial of looking like failed parents for a time if that is a necessary part of the experience they need to become mature women and whole persons.
© Becky Cerling Powers 1993
Reprint with attribution only (www.beckypowers.com)
You can find more parenting insights from Becky Cerling Powers on this website (www.beckypowers.com) and in her book Sticky Fingers, Sticky Minds: quick reads for helping kids thrive in the Bookstore