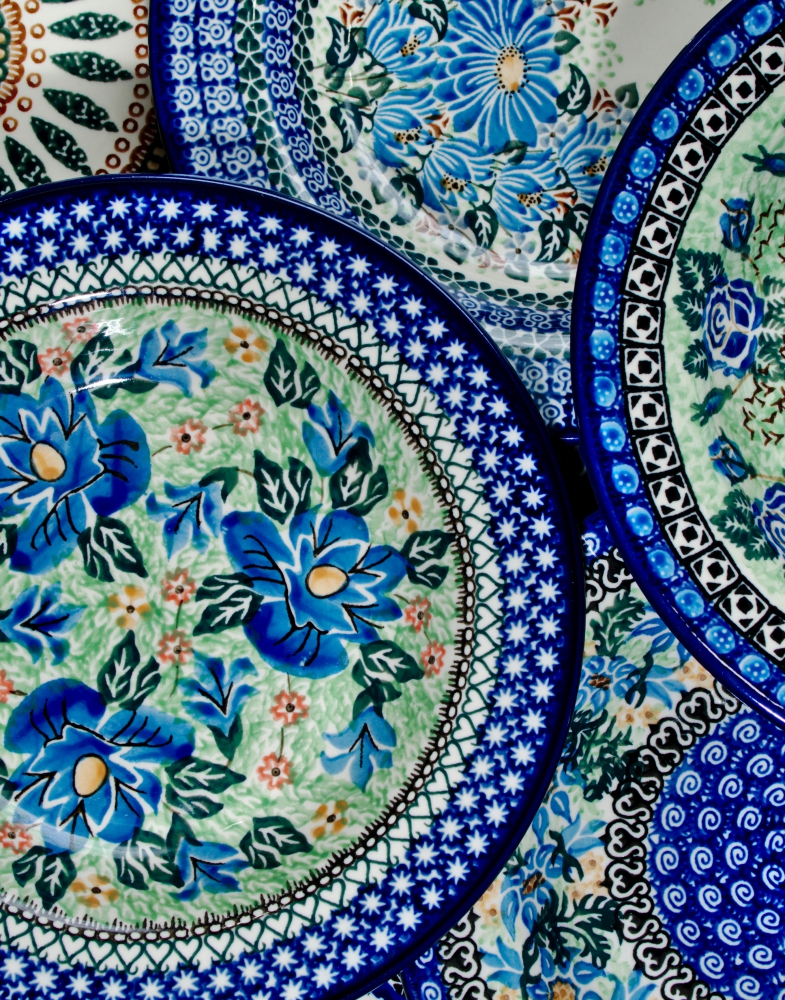 I used to help a single mom homeschool her kindergartner Jacob. Since kindergartners need to understand practical reasons why it's a good idea to learn math, I tried to include math in our daily routine whenever possible.
So I gave Jacob the job of setting the table for lunch every day. I put unbreakable dishes and plastic glasses in a lower pull-out cabinet that he could reach, and I let him figure out how many people would be there for lunch so he could set the table with the right number of place settings.
The number changed from day to day. My husband Dennis worked from home but he also traveled. My mother-in-law lived in a trailer on our back lot and usually came over for lunch, but not always. Our son Matt lived at home while attending university that year, and a friend of his stayed with us. Sometimes one or both were home, sometimes not.
I quickly discovered that unless Jacob could physically see each person to count them, he could not figure out how many place settings.
At first I tried to help him by showing him how to count people using my fingers: "You (thumb), me (index finger), Dennis (middle finger), Grandma (ring finger) – one-two-three-four – see?"
His face went completely blank. Obviously, to Jacob, a finger could not represent a person.
So I got out some cards.
On each card we drew a picture of one family member and wrote their name underneath (which helped Jacob's reading readiness, too). After that, we picked out the cards that corresponded to the people who were home for lunch. Then Jacob counted the cards. Then he knew how many place settings.
Although this was a slow way for getting the table set, it was excellent for teaching math at Jacob's level of readiness.
In order to lay a proper math foundation for children, author Ruth Beechick points out in The Three R's, parents and teachers need to understand the way a child's thinking develops.
Adults use three ways of thinking about math: the manipulative mode, the mental mode, and the abstract mode.
They can switch back and forth, using the abstract mode, for example, to figure using only symbols ($50 - $22.48 = $27.52), or the manipulative mode to do the same problem by counting correct change into a customer's hand.
Young children are unable to switch modes.
They can think only in the manipulative mode. So preschoolers have to see and touch objects in order to understand math concepts like adding and subtracting. Hands-on math is the foundation on which all other kinds of mathematical understanding is built. Lots of hands-on math experiences prepare children to grow into the next two stages of thinking development.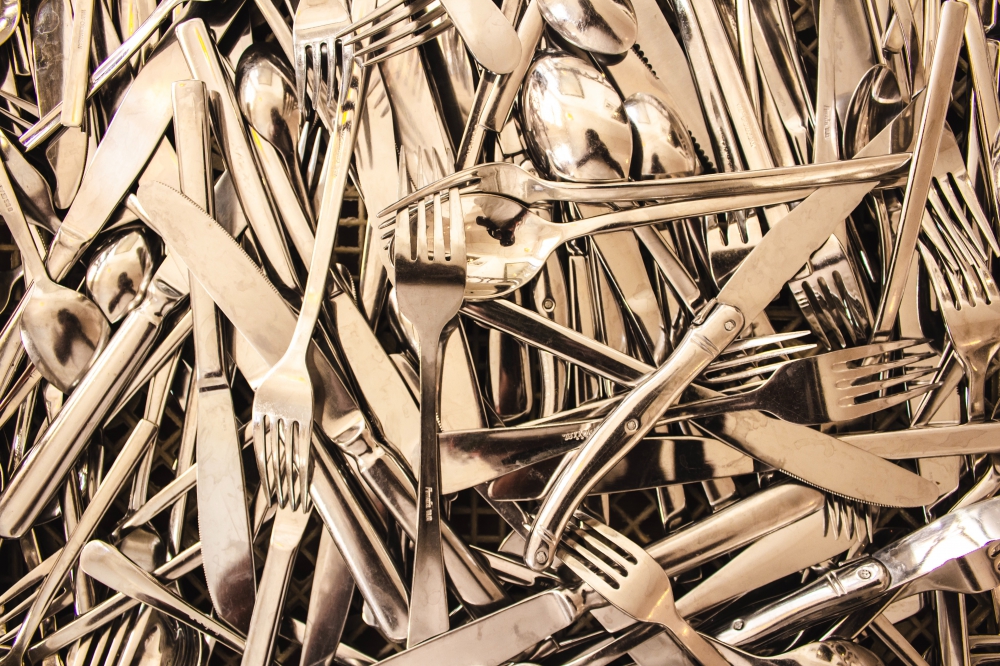 When children are hurried too quickly through this manipulative thinking stage, they feel anxious and uncertain. "Failure (to teach children in the manipulative mode) is probably the greatest single cause of children's arithmetic difficulties," Beechick says. "It is why people grow up with Arithmetic Anxiety."
Children who are ready to move from the manipulative mode to the mental math mode become impatient with counting and handling objects. They prefer to picture objects mentally in their heads because it is quicker.
Pictures help children make the transition from the manipulative mode to the mental image mode.
The child sees a picture of two dogs in a group and four more dogs in another group. If he is still a manipulative thinker, he will need to touch each dog in the picture as he counts out the problem. If he is in transition between the two modes, he can count the dogs in the picture by sight.
According to Jean Piaget's research on child development, children develop the ability to think abstractly at about age 12 or 13. "In elementary school arithmetic, the abstract mode of thinking does not play a large role," Beechick says. "You may often think abstractly yourself, but you must guard against trying to push children into this mode before they are ready. Pushing...only leads to anxiety, frustration, (and) dislike of arithmetic."
Children can "switch back to use a previously learned mode," Beechick says, "but they cannot jump ahead to use a mode they have not grown into."
"When we say that a child doesn't understand something, we usually mean that he is not able to image it in his head," Beechick says. "The cure for that is to provide more manipulative experience. Try showing something one way and a second way and a third way...Wait awhile and teach it again next month. After sufficient manipulative experience, the child eventually will image the troublesome process in his head. He will understand it."
"The only route to good abstract thinking in a child's later years," Beechick says, "is through lots of manipulative and mental image thinking in early years."
© 2021 Becky Cerling Powers
Reprint with attribution only (www.beckypowers.com)
You can find more parenting insights from Becky Cerling Powers in Sticky Fingers, Sticky Minds: quick reads for helping kids thrive in the Bookstore