Kids and spills go together. That was my mother's commonsense attitude. In our family of six children and two adults, Mom told whoever set the table to pour each glass of milk only half full. "Then if it spills," Mom said, "it's easier to mop up half a glass of milk than a whole glass."
And she taught us to handle spilled milk responsibly and calmly. We all knew where the rag drawer was. If someone spilled, he or she fetched a rag and mopped up while the rest of the family continued their conversation.
How do you clean a mess?
Parents can find many books that list practical cleaning tips for the many kinds of messes that go with raising children. But those books won't tell them that the physical aspect of cleaning up a mess is less important than their attitude about it. For although parents can remove crayon damage to their sofa in half an hour, it may take a year or a lifetime to remove the emotional damage done to a child by the words that came out of Mom or Dad's mouth while they were cleaning up the mess.
Messes and dirt are a natural part of family life. Anyone can see that. Yet we get irritated by frequent spills, urine-soaked sheets and multiplying clutter.
Messy attitudes
Sometimes we rebel. We throw temper tantrums. Or we try to push the mess off on our mate. Or else we approach the work in a cloud of self-pity, nourishing resentment. We make the mess go away, but we do it at the expense of healthy family relationships.
Why?
The answer differs from person to person. But whatever our reaction, that reaction reveals a lot about us.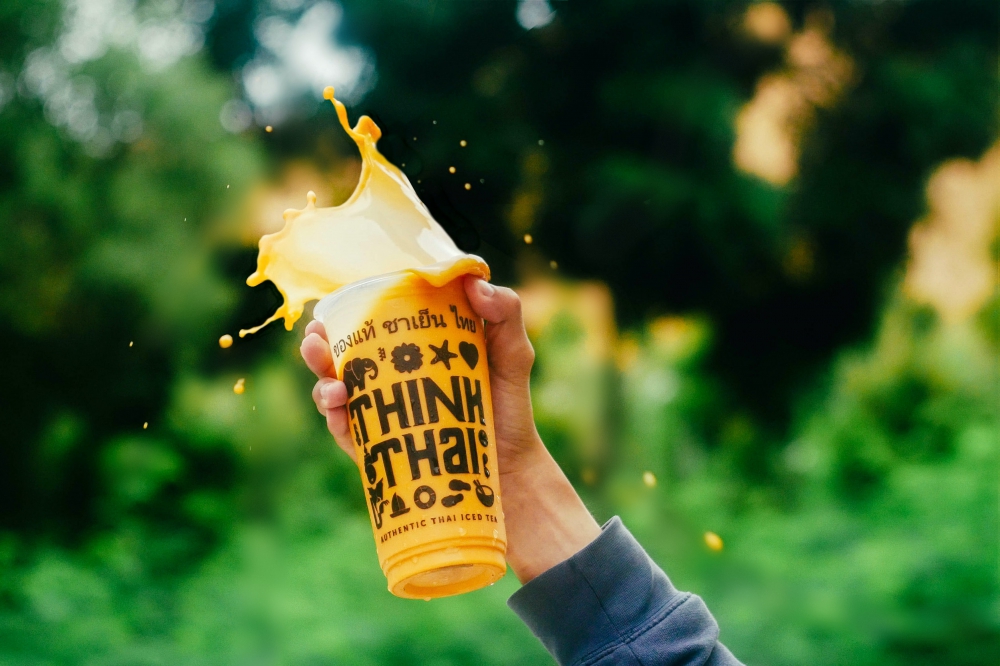 Attitude check
If I look at a colored plastic glass from a distance, I can't see what's inside – at least, I can't unless someone bumps the glass hard enough to spill it. Then I can tell that the glass holds milk or water or something else.
People can't really tell what's inside me either just by looking – that is, they can't unless someone or some circumstance bumps me hard enough to see what spills out. Explosive anger? Tears of exhaustion? Good humor?
Children's messes give us a good bump. What spills out then shows our real condition and our real attitudes.
Dealing with the mess itself is usually simple. Just mop up the milk. Facing up to our attitudes is hard. Straightening out our attitudes is even harder.
I don't like messes, and I don't like picking up. I've come to recognize, though, that coping with dirt and disaster is part of my job description as a parent. I'm less apt to feel sorry for myself when Junior throws up on the carpet halfway to the bathroom if I remind myself that this is ordinary parenting, not personal injustice.
It's just my job.
It's not only "just my job" to clean up children's messes, it's also "just my job" to encourage them to do things that will require me to clean up even more messes.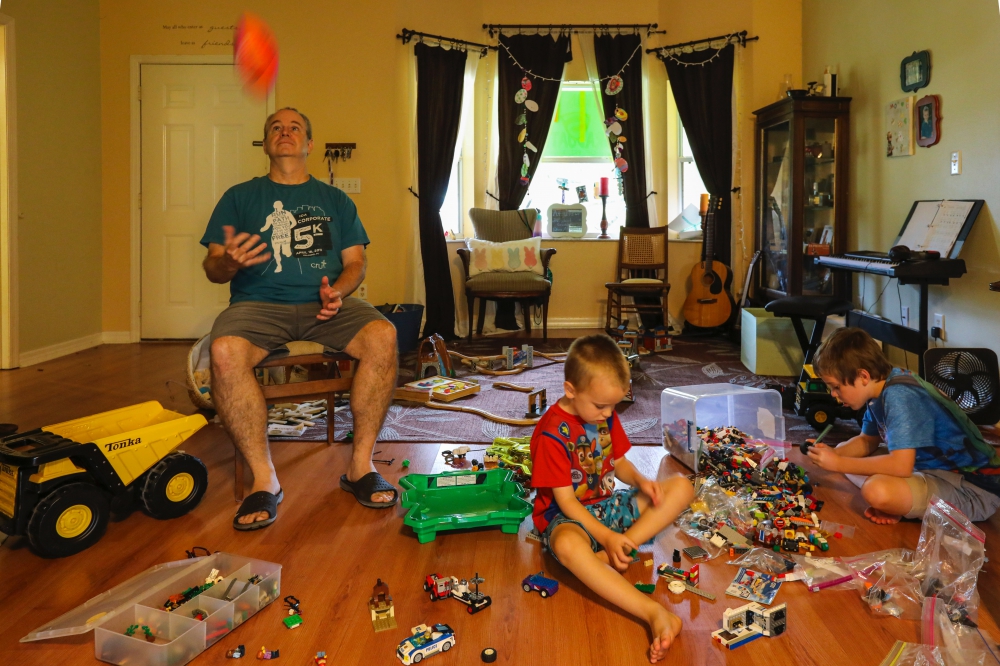 Children need to be encouraged to paste, sculpt, and build if they are going to develop creatively. Those activities are messy.
Children need to learn survival skills like cooking and cleaning up after meals if they are going to be prepared one day for adult life. Inexperienced dish washers break dishes. Novice cooks burn pans. These activities are messy, too.
One of the redeeming features of children's messes is that cleaning a mess is just as much a survival skill as cooking. Preparing children adequately for adult life means teaching them to clean up many kinds of messes. Thus, many of the messes children make conveniently provide them with practice for learning how to do something they will have to do all their adult lives -- clean up messes.
If my goal in life, consciously or unconsciously, is to maintain a convenient, annoyance free existence, then I am in for a world of frustration. That's not real. Nobody gets that, not even childless single people
Kids or Convenience?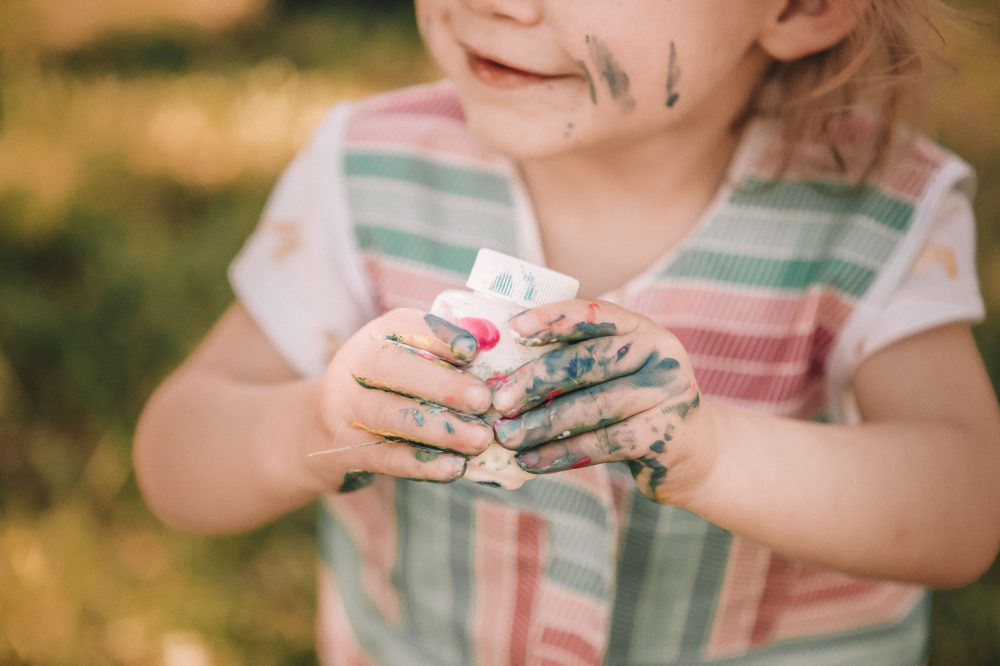 Personally, I decided I wanted the challenge and the blessing of raising children more than I wanted a convenient life. Messes came with the package.
A young farmer pointed that out to me once by quoting King Solomon's words in Proverbs 14:4. "Where there are no oxen, the manger is empty, but from the strength of the ox comes an abundant harvest."
In other words, if an ancient farmer had no oxen, he didn't have the bother of cleaning out the oxen's messy stalls or the expense of feeding his animals. But then neither did he have much or anything at harvest time.
Thanks for the mess? Yes!!
So children's messes are really blessings in disguise. We have friends who lost their 10-year-old daughter to cancer. They'd be thrilled to scrub a gooey oven or mop up a gallon of spilled syrup if that meant they had their daughter back – and in good enough health to make that kind of a mess.
Messes remind us that our children are alive and here. And because they are here, we need to use our heads and change our focus, thanking God for our children and giving him permission to deal with all the family messes, whether inside our houses or inside ourselves.
© 1997, 2020 Becky Cerling Powers
Reprint with attribution only