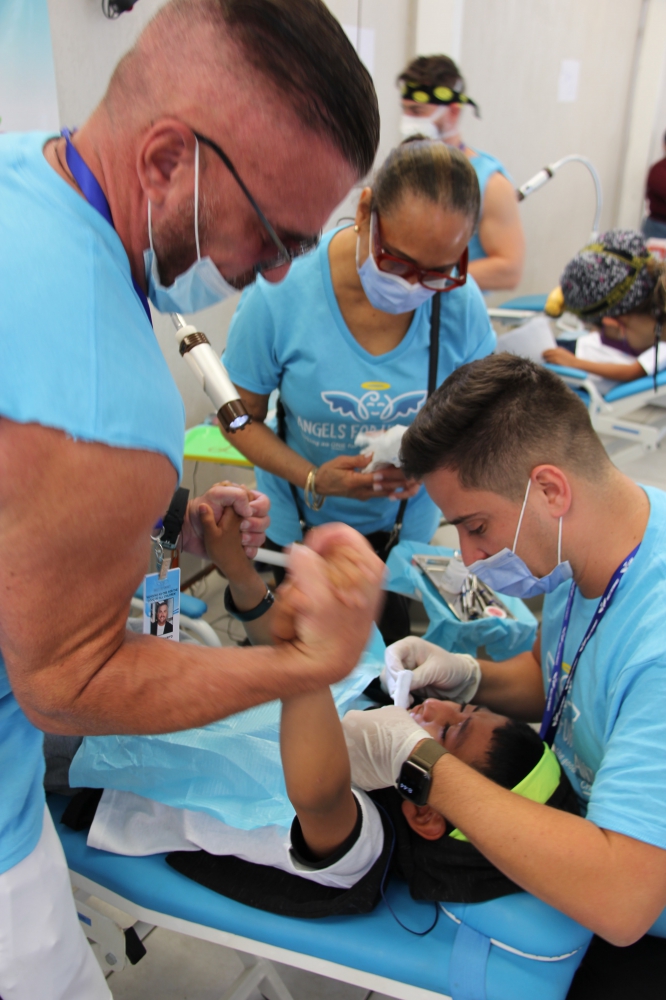 When our son Matt was little, he had a lot of ear infections. Finally, one day in January, just after his fourth birthday, the pediatrician said that unless we could curb the infections, Matt's hearing would be affected. He gave me the name of an Ear Nose Throat specialist and said, "He'll probably want to put tubes in his ears."
Going to the specialist
I took Matt to the ENT, who examined him and said, "He does not need tubes. He needs a tonsillectomy. His tonsils are constantly swollen, and they are blocking his Eustachian tubes." So we scheduled the surgery.
I'd had a tonsillectomy myself when I was six, so I knew Matt would be in a lot of pain. He really wanted cowboy boots, so we went out and bought him a pair to give him a happy distraction after his surgery.
The post-surgery healing process
But then came the tonsillectomy. A whole closet full of cowboy boots could not have distracted our little boy from the pain he felt. For two weeks I sat rocking Matt in the rocking chair, getting up, it felt like, only to go to the bathroom and feed the rest of the family.
At last the pain ended. Matt wore his new cowboy boots everywhere except in his bed and his bath. The ear infections vanished. He suffered only one more infection, a few years later, and that was all. The tonsillectomy cured him.
Taking our hurts and hang-ups to The Specialist
To me, Matt's experience gives a picture of God's healing, not only His physical healing, but His emotional and spiritual healing, too.
Matt kept getting sick in the same way, over and over, so finally we took him to a specialist. Matt's ears hurt, so logically we expected the specialist to operate on his ears. Even the pediatrician thought the specialist would do that. But instead, the specialist said, "The part needing an operation is his throat."
God is our specialist above all specialists. He created us.
He knows how we are made far better than any human doctor. So, when we come to Him with our pain, our disability, our out-of-control condition, it is absurdly foolish to assume that we know more than He does and insist that He do the healing our way.
Putting on the helmet of salvation means thinking the way Jesus thought when he walked the earth. He knew His Father understood the whole situation, so he looked to the Father for where to begin any healing process.
For example, because crowds blocked the door of the house where Jesus was teaching, four men hoisted their paralyzed friend onto the roof, dug a hole in it, and lowered the man through the hole. But instead of physically healing the paralyzed man, Jesus first told him in front of everyone that his sins were forgiven.
We don't know exactly why Jesus forgave the man before healing him.
Maybe the man had done something sinful or foolish that caused his paralysis, and Jesus realized that his emotional burden of guilt and shame would interfere with his physical healing. Maybe the man lived under a cloud of public shame and needed public affirmation. Or maybe Jesus simply needed to make it clear to his religious opponents who he was: the prophesied Son of Man with – like God – the right and the power to forgive sins as well as to heal physically.
In any case, because Jesus relied on the Father through the Holy Spirit, he began the man's healing by first declaring that his sins were forgiven. In the same way, we need to trust our Heavenly Father to begin healing our bodies and souls the way He thinks our healing should begin.
Trust through the pain of the healing process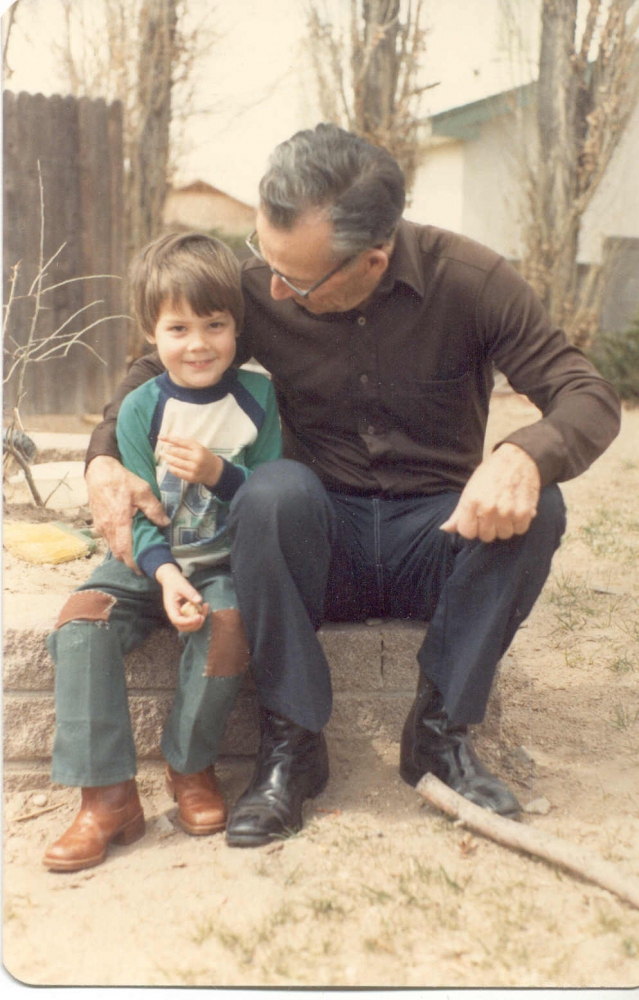 Matt's healing required an operation. After the operation, he experienced more pain than he had ever experienced with any previous ear infection. Besides that, he was in pain for what seemed like a long time to him. But going through that greater pain cured his ear infections and saved his hearing.
When we come to God for healing, we want instant pain relief. But profound healing often involves pain. We need to trust God through the process.
© Becky Cerling Powers 2022
Reprint with attribution only www.beckypowers.com
Becky Cerling Powers is the author of Laura's Children: the hidden story of a Chinese orphanage as well as Sticky Fingers, Sticky Minds: quick reads for helping kids thrive. She blogs at www.beckypowers.com
"When Healing Hurts" is part of a collection of stories describing and explaining the use of the spiritual weapons that the apostle Paul listed in Ephesians 6:10-20. This story describes using the helmet of salvation to think with a renewed mind. To read the introductory story, enter its title "Family Conflict, Family Struggles" into the Search Bar. To find other stories in the series enter "reflections on spiritual warfare" into the Search Bar. (photo: 4-year-old Matt in his cowboy boots)