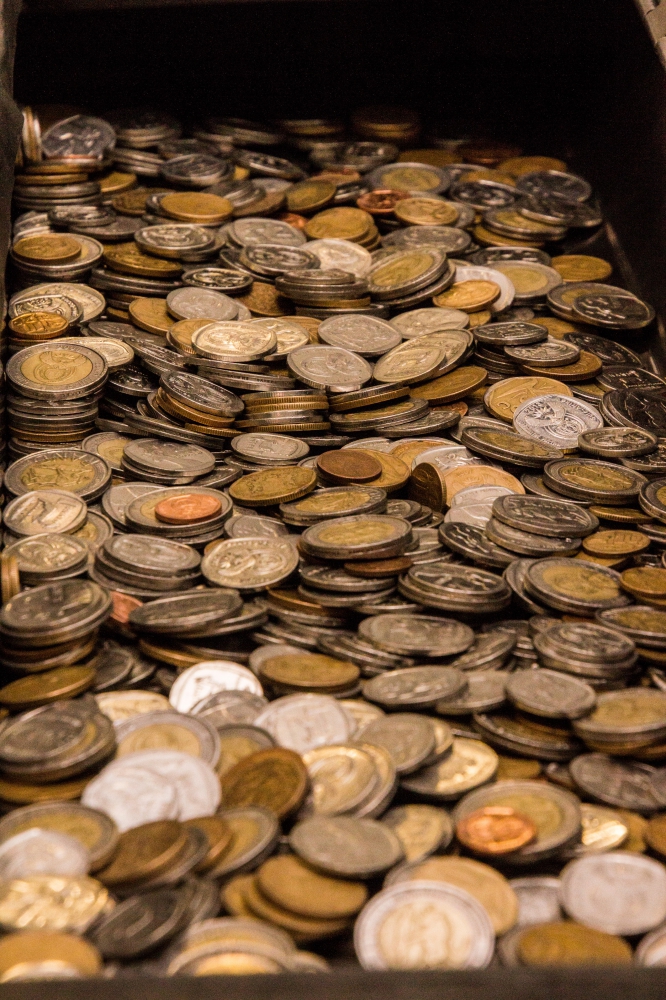 Long ago on a mountain, Jesus told his followers: "Blessed (happy) are the poor in spirit, for theirs is the kingdom of heaven." But what does that mean? What does someone look like who is "poor in spirit?"
The story of Naaman gives us clues.
Naaman, commander of the ancient Syrian army, led his troops in a major military victory over ancient Israel. He was a great man, a beloved national who had the respect of his nation and a close friendship with the king. He had a power position in government, too, and great wealth. But Naaman had something else – leprosy, a frightening disease with no cure.
News for Naaman
In his home there was a young slave girl, whom he had kidnapped from Israel during the war. One day she told Naaman's wife about a prophet in Israel whose god could heal leprosy. Hearing that, Naaman went to his king with the hopeful news. Immediately King Ben-Haddad wrote a letter for Naaman to take to the king of Israel, asking him to heal his commander.
The great general and his military aides traveled to Israel. They took with them 750 pounds of silver, 150 pounds of gold, and ten sets of expensive clothes. Naaman was sure that such riches could pay the god of Israel to heal him.
The surprise arrival of the Syrians at the palace upset the king of Israel. How could Ben-Haddad expect him to heal anybody of leprosy? Was the Syrian king looking for an excuse to start another war with Israel?
Elisha offers help
But when Elisha the prophet heard about this, he quickly sent word for the king to send Naaman to him.
Now, the people in Naaman's country and culture believed that there were many gods and that they could bribe the gods into helping them. They also thought that they could impress the gods with their great importance or good reputation.
Riding in his beautiful chariot, Naaman imagined how the scene would unfold. The prophet would come outside, dramatically wave his hand over him, pronounce some magical words in the name of his god, and the leprosy would disappear!
Soon Naaman was standing at Elisha's door. But the prophet didn't even bother to come outside. Instead, he sent a servant to tell Naaman to dip in the Jordan River seven times.
Elisha offends a powerful foe
Naaman was furious! Didn't the prophet know what an important person he was? Didn't he know how much money Naaman could pay him for a cure? And didn't he realize that the rivers of Syria were much prettier than the muddy Jordan? How dare the prophet treat him like this!
He was about to order his retinue out of the country, when his aide said, "Sir, if the prophet asked you to do something difficult, wouldn't you do it? Then, Sir, why not try something so simple?"
So letting go of his own idea of how God should heal him, Naaman climbed back into his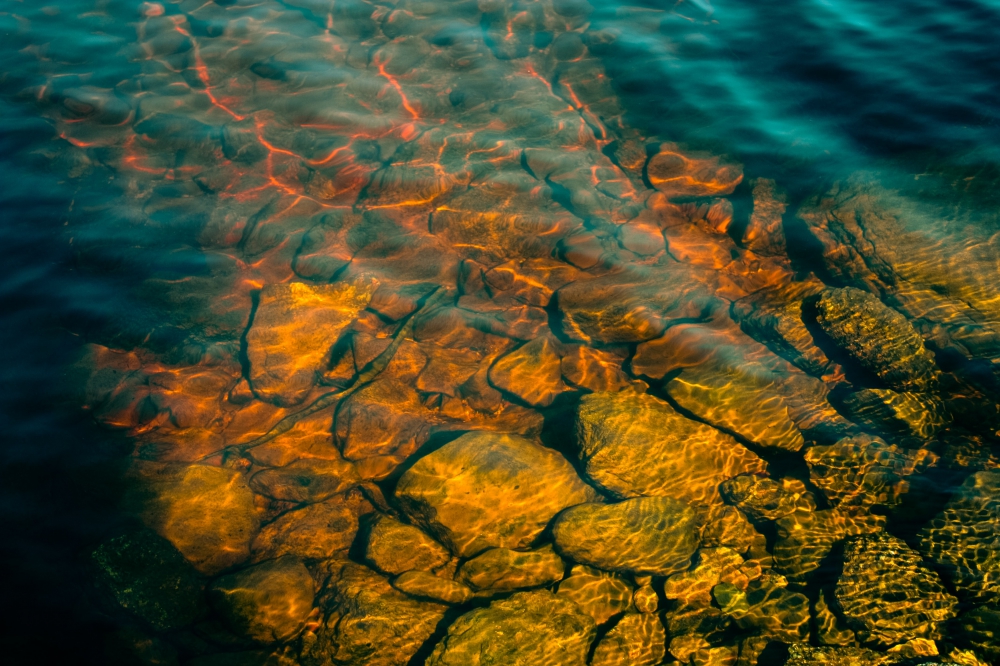 chariot and drove 25 miles to the Jordan River. Obediently, he dipped seven times in the muddy water. To his amazement, after his seventh dip, his leprosy instantly disappeared. He was healed!
Naaman tries to reward God
Naaman hurried back to the house of Elisha and stood before the prophet. "Now I know that there is no God in all the world except in Israel," he said. "Please accept now a gift from your servant."
But Elisha refused. Naaman kept urging the prophet to take a gift, but Elisha would not take anything. So Naaman made another request. He asked Elisha to allow him to take as much Israelite earth as two mules could carry, and then he vowed that he would never again make sacrifices or give offerings to the gods of Syria. He would worship only one God: the God of Israel.
Before God, the rich are really poor
Naaman not only had great material wealth, he had a wealth of demands; he had a wealth of expectations. Not only was he rich in power, he was rich in assumptions, and he had a rich sense of entitlement.
But fortunately, Naaman learned that before the great God of All, he was really poor. So he let go of his wealth in preconceived ideas and he vowed to worship God alone -- the God who has all power and all wisdom and needs nothing so that we cannot impress Him, we cannot bribe Him, and we cannot manipulate Him. We must come to Him recognizing our poverty and worship Him for the great God He is.
You can read more about this Bible story in 2 Kings Chapter 5.
Prayer: "Dear God, help me to let go of my ideas of how You should do things. Please help me to remember that Your ways are always better than my ways." Amen.
Resource: Paula K. Combs' e-book Bible studies in English and Spanish can be found at this link: https://www.amazon.com/s?k=Paula+K.+Combs&ref=nb_sb_noss
©2020 Paula Kortkamp Combs and Becky Cerling Powers
For more stories by Paula and Becky, buy My Roots Go Back to Loving and other stories from Year of the Family from the Bookstore