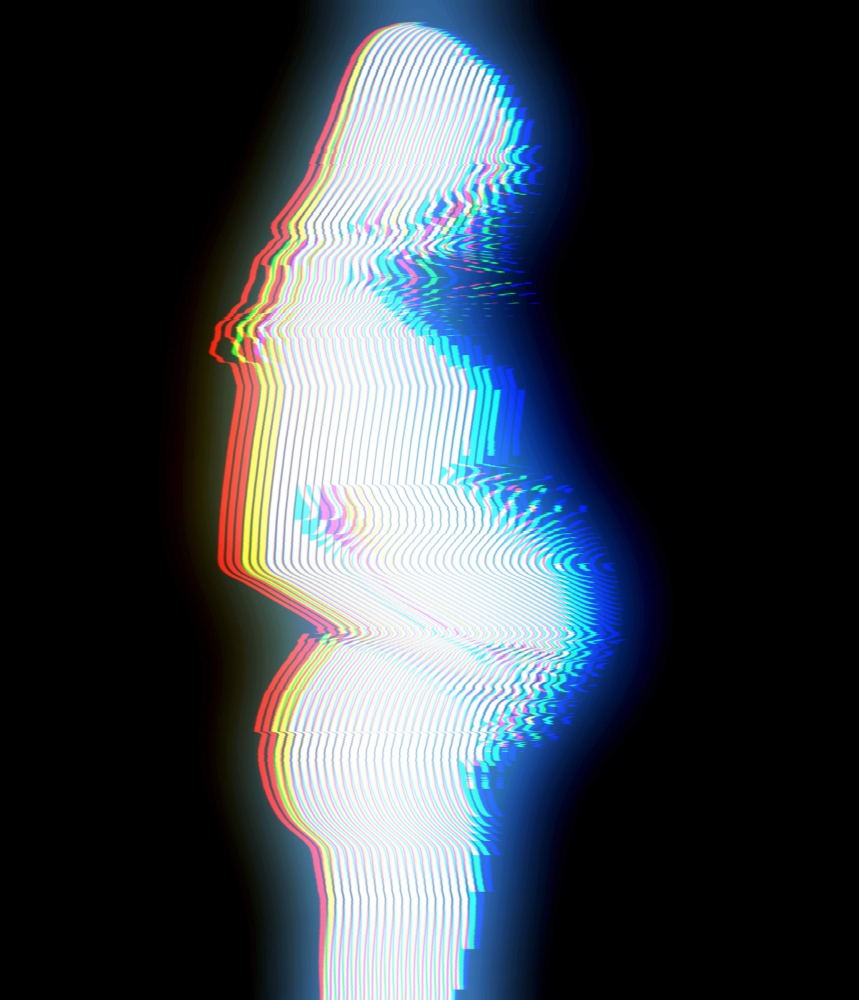 In our files sat the medical reports stating that I would never be able to have a child. Yet against all odds, God had answered our prayers. A little one was on the way. We were ecstatic with joy!
Then six months into this miracle pregnancy, I was diagnosed with breast cancer and was immediately scheduled for a radical mastectomy.
At the time we were living in Guadalajara, Mexico, far from our families.
As news of the diagnosis spread among the Christian community, the family of God in Mexico comforted us. These precious brothers and sisters in Christ streamed by our apartment to hug us, weep with us, and pray for us. Never had I experienced such an outpouring of love.
After the last visitor left, Fred and I tried to sleep, but no sleep came. We had too many questions. Would our miracle baby survive? Would its mother live?
Fear held our hearts in a vise-like grip.
As the dark hours slowly passed, Fred and I reminded each other of favorite Bible verses. We prayed and cried.
Then in the wee hours of the morning I opened the songbook to a hymn whose words seemed to have been written just for us in this crisis:
"How firm a foundation, you saints of the Lord
Is laid for your faith in His excellent Word!
What more can He say than to you He has said,
To you who for refuge to Jesus have fled?
Fear not, I am with you, O be not dismayed,
For I am your God and will still give you aid;
I'll strengthen you, help you, and cause you to stand
Upheld by My righteous, omnipotent hand.
When through fiery trials your pathway shall lie,
My grace all sufficient shall be your supply;
The flame shall not hurt you, I only design
Your dross to consume and your gold to refine.
The soul that on Jesus has leaned for repose
I will not, I will not desert to his foes;
That soul, though all hell should endeavor to shake,
I'll never, no never, no never forsake!"
The Lord used these words to steady us through my surgery and recovery.
Two months later a precious, healthy baby boy arrived. We named him Jonathan, which means "Jehovah has given". God gave him to us when we could not have children. And He gave him to us again by miraculously sparing his life through my cancer surgery.
This hymn is based on a Bible passage:
"But now, this is what the Lord says—
he who created you, Jacob,
he who formed you, Israel:
"Do not fear, for I have redeemed you;
I have summoned you by name; you are mine.
2 When you pass through the waters,
I will be with you;
and when you pass through the rivers,
they will not sweep over you.
When you walk through the fire,
you will not be burned;
the flames will not set you ablaze" (Isaiah 43:1-2).
A prayer for today
"Dear God, thank You for being with us in fiery trials and for never forsaking us. Thank You for using hard times to draw us closer to You, to strengthen our faith, and to refine our character. We praise You for Your faithfulness to us in good times and bad. Amen."
©1998 Paula Kortkamp Combs