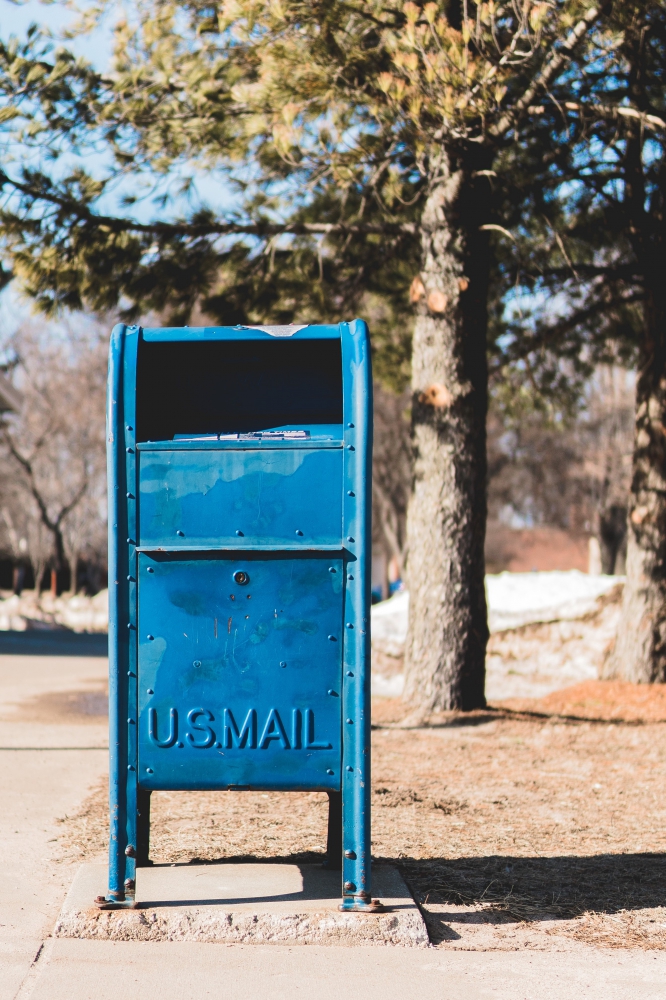 I grew up in Plainfield, New Jersey. When I was in high school, I used to go to a place called the Center for Handicapped Children on Tuesday evenings when the kids who were there all during the day stayed late and had dinner and a crafts hour. A little while later, teenagers and folks in their 20s would come and there would be music, maybe records or even a band, giving everyone a chance to shake a leg, or if that wasn't possible, to be pushed around in wheelchairs or to just run around in wild circles. The music was always great.
The Center's Director, Mrs. Raymond, understandably needed volunteers on Tuesday nights to help feed the kids who couldn't feed themselves and to give a hand with crafts and so my mother volunteered me.
Tuesday nights at the Center for Handicapped Children
At first, I went because Ma said I had to go. But it got to where I really looked forward to Tuesday nights. There was a cute older guy who came there Tuesdays. He had a car he drove with only his hands. His legs didn't work at all. He stood at the front of the Center with his back up against the counter watching people come and go and it was clear he liked the way I walked in the front door.
There was someone else there I really liked a lot. His name was Joey Carfaro, a sweet-spirited kid with big eyes and muscular dystrophy. He was all bent up in a kind of supine wheelchair, couldn't raise his head on his own. He liked to tease all the girls who came to help him out. He had an eye for the girls alright and just the right way with words. Everyone loved Joey Carfaro.
Letters from Joey
When I left for college, Joey wrote me letters in a neat printed hand. He missed me, he said. I was his girl. On the envelopes he wrote in big letters: S.W.A.K. (Sealed With A Kiss!)
But, he wanted to know, were there any other pretty girls at college he might like to meet? He liked to play the field, that Joey. He told me about his sister Janet and about his brother Clem and about the gifts he got for his birthday and Christmas.
I saved some of Joey's letters. I kept them in boxes with other letters. I got married, had three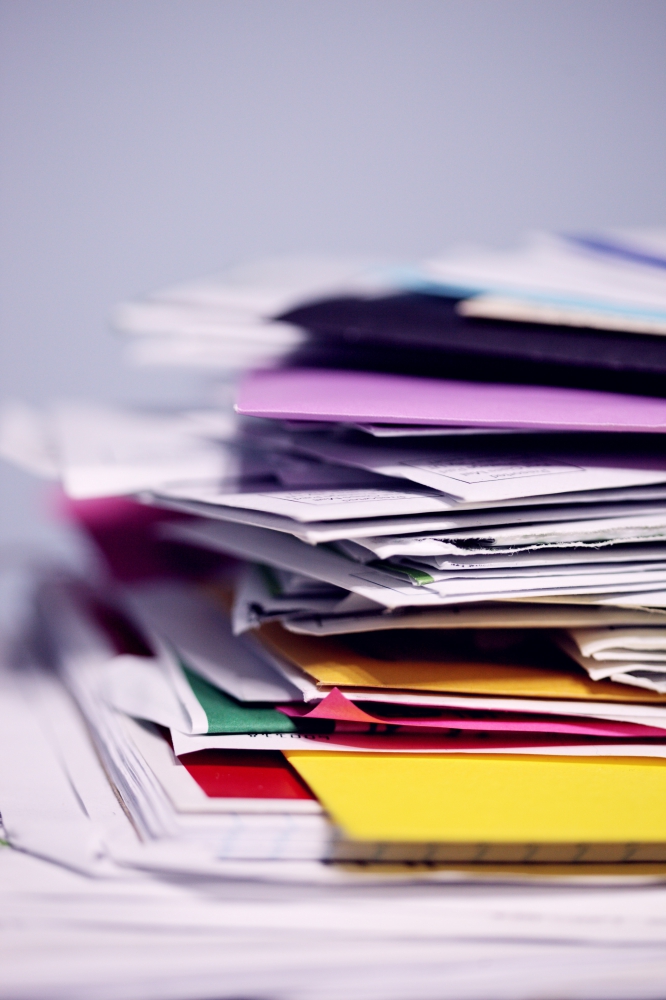 kids. We moved around. Forty-five years passed. About twenty years ago, I got organized and put all my letters into file folders: Letters from Ma, Letters from Susie, Letters from Cynthia. Lots of letters. And there sat five letters from Joey Carfaro in the file folder called Letters from Growing Up.
Reconnection
They probably would have sat there forever except that the Internet came along and Email and then Facebook and in the midst of all this, some of my high school friends connected with me and with old friends of theirs. One connection was with Wendy Wechsler Adams. I had lunch with Wendy when I was in her town. She had recently figured out Facebook and had been contacted by a lady named Janet Carfaro.
I wondered about Janet. Was she Joey's cousin, sister? I had probably known the answer to that in high school but couldn't remember. Wendy gave me Janet's email and I wrote her, asking if she knew Joey and explaining how I knew him.
Joey's sister
It turned out that Janet was Joey's sister. He died when he was 18, she told me, on May 10, 1966. And it turned out that one of the letters he wrote me was written on April 30, 1966. So I made copies of Joey Carfaro's letters and sent them to his sister Janet. And here's what she wrote me:
Today was an amazing day for me. I received the letters you sent. I must admit, I tried to smell Joey as I read them. I cried my heart out. I also laughed at so many of the things he mentioned. I don't know how to thank you for these precious memories. I was at my daughter Jennifer's house with them. She read them too. We both cried. She has heard about Joey all her life, now she feels like she can put a real person to all my stories about him. She e-mailed them to some of my siblings, we made copies for them. I know I will never give up the originals, but they will all get to read and feel them.
Well, the real gift, as you already know, was Joey Carfaro, a lovely, fragile boy, with a sweet smile, a sweet spirit, whose memory hasn't faded away after all these years. But to those who hadn't met him, nieces and nephews, he was there in those letters, held on to all these years, by God's grace, for a later time.
Here's to you, sweet friend, and to your family.
What Jesus said
"Blessed are those who mourn, for they shall be comforted" (Matt. 5:4)
Today's prayer
Oh Lord, my heart hurts. I can't see ahead to the kind of joy this lady experienced so many years after her brother died. Help me face my losses and mourn them. I trust you for both my future and my future comfort. Amen.
© Lee Merrill Byrd 2009
For the next few months I will be posting stories that help us understand the Beatitudes from Jesus' Sermon on the Mountain. For faith-based family stories to share with friends and older children, check out Laura's Children: the hidden story of a Chinese orphanage and My Roots Go Back to Loving and other stories from Year of the Family in the Bookstore.