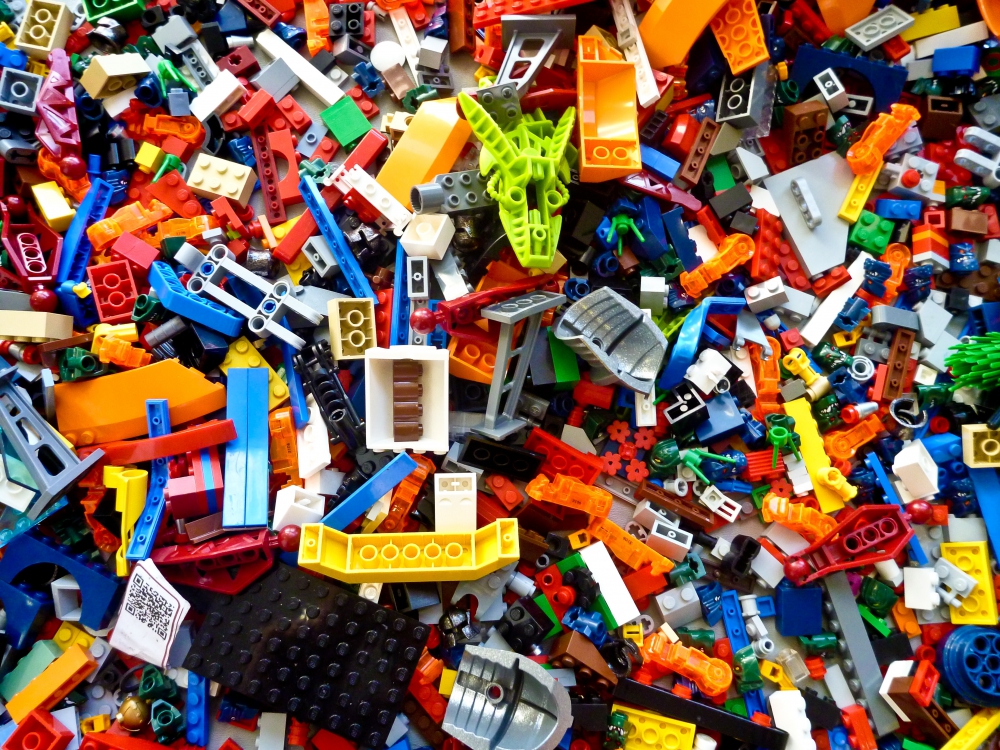 How is your household coping with COVID-19?
If you run your household on the Crash Crisis system, like I did when our three children were small, then by now – with children home all day, every day – your home has probably unraveled into a giant mess.
The Neglect-and-then-Catch-Up Cycle
The Crash Crisis system could also be called the Neglect-for-a-Good-Cause- System. I would spend a couple days on a special project, like making costumes for a children's musical, and then spend the next week fighting depression while trying to dig out of a disaster zone getting the household back on track.
Fortunately, before we began our 12-year adventure home schooling our children, I read Totally Organized by Bonnie McCullough, and learned to use McCullough's Minimum Maintenance (MM) system.
Keeping Up is Easier than Catching Up
The heart of the system is recognizing that "keeping up is easier than catching up."
"Every house has a minimum daily requirement to keep it running smoothly," McCullough explained.
Once you know which jobs must be done and which can be skipped, you need to accept your home's minimum requirement and see that it gets done. You don't have to do it all yourself, but someone in the household (usually you) must oversee the process.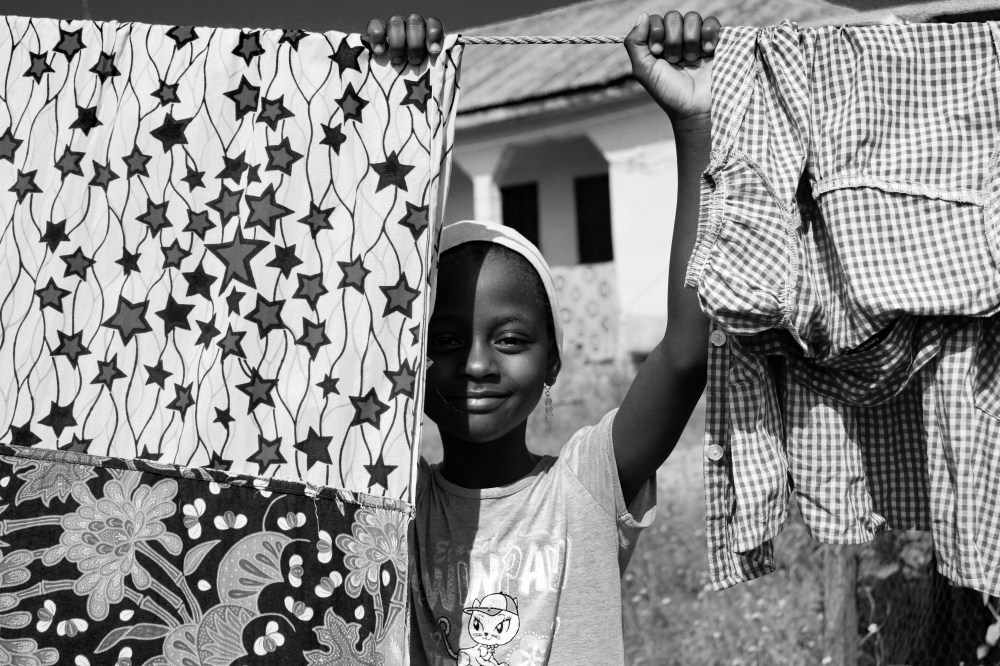 Minimum Maintenance
For most families, the minimum daily requirement includes
keeping up with laundry (have a regular place for people to deposit dirty clothes; regular times to wash, dry, and sort clothes; and a way to return clothes to their owners before they get scattered. Children, depending on their age, can be taught to handle part of the laundry responsibility: for example, sorting and folding clean clothes).
meals and meal cleanup (Our children took turns washing, drying, and putting away dishes. I oversaw clean-up, planned and cooked meals, but also taught the children to cook. I will publish a separate blog on this subject)
keeping down the accumulation of clutter
The Focused Five-Minute Pick Up
For me, the heart of MM is McCullough's clutter solution: spending a focused five minutes tidying each room in the house (10 or 15 minutes in the kitchen) before leaving the house or starting any projects.
McCullough recommends that you use a timer and wear an apron or shirt with pockets. Start by picking up the biggest items first, and then work down to the smaller items that can be collected in a basket or pockets.
Just focus and do it
It's amazing how much work you can accomplish in five minutes.
"Work fast and don't clean too deeply," McCullough says. "When you see jobs that need doing, jot them down on a project list for later, during cleaning time."
"Never feel so defeated by a tornado-struck room that needs several hours work that you don't do anything at all," she warns. "Just a few minutes in the room will keep it from getting worse."
The First Impression Principle
Begin your pick-up routine by keeping in mind the "First Impression Principle," McCullough suggests. "This means when you enter a building, if the first impression is one of neatness, you assume the whole building is clean. Most people don't notice smudges on a windowsill, they notice clutter."
So decide what a caller at your door sees first, and start by picking up that area first.
Training children to do daily focused pick-ups
This simple routine made a huge difference for me. In our home, with three school-aged children home all day, I gave each child the job of doing a focused five-minute pick up of their bedroom plus two other rooms (for example, both bathrooms) before starting school lessons. (Tidying the kitchen counted as two rooms.)
That way we started lessons in a tidy house instead of trying to work in a mess. When we left the house early for a field trip, it felt good to walk in the door later to a tidy living room.
Don't expect the house to stay picked up all day
Of course we had plenty of lapses, and the house could get badly cluttered during the day, because everyone was home most of the time.
But MM taught me that when my house felt out of control, I could get fast results and feel much better if I focused on it for even 30 minutes. And if the kids pitched in, the whole house could look dramatically better in only 10 or 15 minutes.
This pick-up time can be modified according to individual preferences and needs. You can set the timer for five minutes to work room by room or set the timer for 30 minutes and run all over the house picking up. If you have small children interrupting, you can do it in five-minute bites.
Houses do need cleaning. You can't give that up entirely. But throughout the year you can make what you have cleaned stay looking nice longer. And as long as you keep up with your minimum essentials (laundry, meals, and tidying), you can put your house "on hold" for quite a while in order to take time for special projects or get through a crisis like COVID-19.