Dad's Problem Solution Method
Sunday, January 1, 2023 by Becky Cerling Powers with Bob Cerling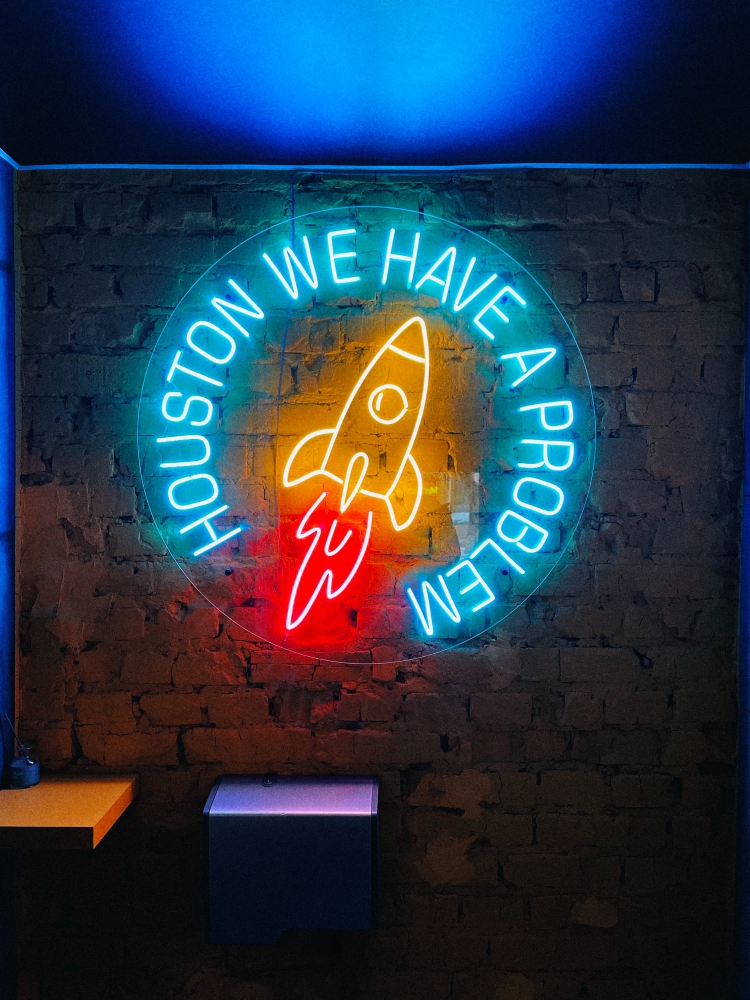 After my father's funeral in 2021, I collected and brought home to Texas many boxes of old photographs and documents. Within this treasure store, I found a list written in Dad's tiny, neat print with the title "Problem Solution Method."
My father enjoyed having a good problem to solve. He was a licensed structural engineer who was active in church and civic organizations, a skilled carpenter, inventor, musician and craftsman who delighted in his six children, his many grandchildren and great-grandchildren, and a lot of neighbor kids as well.
I think Dad's list is worth sharing, especially during this season when people reflect on their lives in the past year and their desires and plans for the new year to come. So, here it is:
State the problem clearly (symptoms)
History – how did this become a problem? (state the underlying difficulty)
Define the objective (what is the goal?)
Brainstorm alternatives (what paths could lead to the goal?)
Consequences (what results, good & bad, may come from each path?)
What appears to be the best alternative?
Decide

What action to take
What resources are available
Personnel (who will do what)
Time frame (start & finish)
Report & follow-up

Review – then decide to:

Continue
Take an alternative (step 4)
Start over at step 1

What steps must be taken to prevent this problem from coming again?
Note: there's a difference between a problem and a dilemma. A problem is a situation that must somehow be resolved. A dilemma is a difficult choice between two alternatives, both of them unsatisfactory.
© 2022 Becky Cerling Powers
Reprint with attribution only: https://beckypowers.com/
For more insights from Becky Cerling Powers see her book Sticky Fingers, Sticky Minds: quick reads for helping kids thrive in the Bookstore
---
---