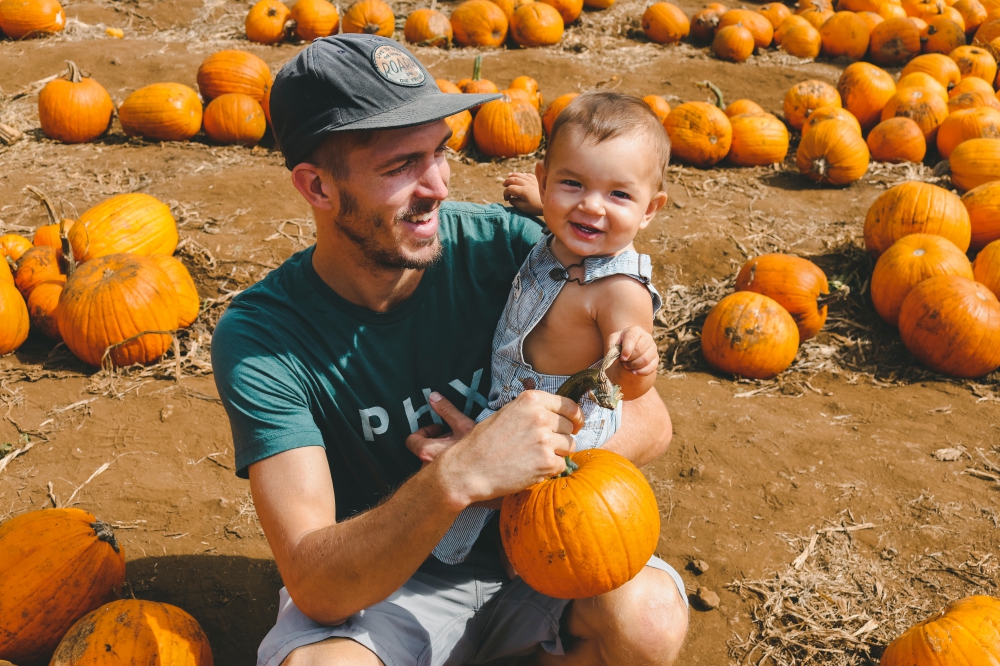 On Sundays… Since our time and energy can only stretch so far – and our nerves can only take so much – we'll do better over the holidays by deciding to be content to manage only a few simple extra projects. Otherwise, we'll get stampeded over a cliff by advertisers and the expectations of media, relatives, peers and our own childhood memories or wishes.
On Mondays… When we're quick to praise and slow to criticize, we empower our kids. Frequent, petty criticism eats away at their courage and makes them more vulnerable to the temptation of boosting their self-confidence through sex, drugs, alcohol and unhealthy relationships.
On Tuesdays… Don't forget that a subscription to a good children's magazine makes a great Christmas present that keeps coming all year long. You can check out back issues at the library to find out which magazines your children like best.
On Wednesdays… We need to let our children complain, while insisting they do it respectfully. When we try to listen actively instead of just reacting, it gives us a chance to find out what is going on in our children's souls.
On Thursdays… We can use the holidays to teach our children good manners by making the rule that they cannot use a gift (or spend gift money) until they have thanked the giver.
On Fridays… Since children's art adds a charming, personal touch to holiday cards and annual family newsletters, why not ask your child to make a special holiday drawing for your letter or card? You can reduce drawings to fit into the corner of a newsletter page or photograph drawings to turn them into holiday cards through photo services like Shutterfly.
On Saturdays… Children need a lot of help from us to keep Christmas and Hanukkah from turning into selfish holidays. We can help our children to develop a different emphasis than "What do I get?" by making a conscious effort to think about and emphasize the most important elements of the holiday season for our own families and by giving up things that get in the way of our values.
© 2022 Becky Cerling Powers – Use with attribution only - www.beckypowers.com
For more parenting insights from Becky Cerling Powers see her book Sticky Fingers, Sticky Minds: quick reads for helping kids thrive