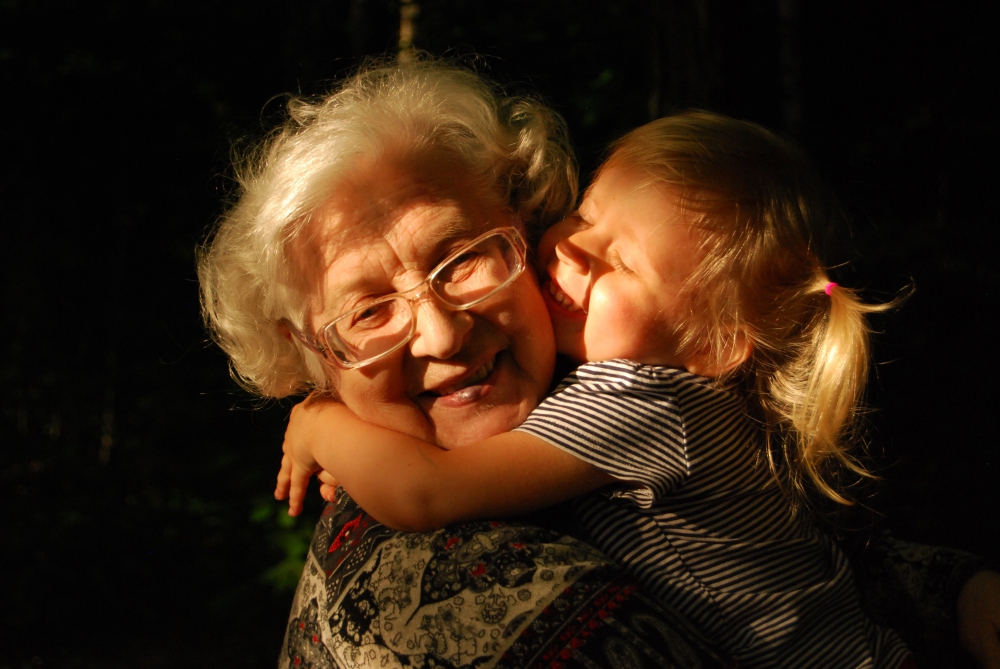 On Sundays…we encourage our family to move into a deeper level of gratitude than mere etiquette by cultivating contentment. Contentment involves recognizing what can and cannot be changed for the better. It means accepting what cannot be changed, changing what can be improved, and concentrating on whatever is positive.
On Mondays…Since children need to practice reading aloud every day, we need to make it part of our family routine. Older children can read to younger siblings and beginning readers can read to anyone with the patience to encourage them. Kitchen cleanup can work well with one person reading a chapter or two from a rousing good book while others work.
On Tuesdays…It helps to make a list of recipes ther family likes, take a few minutes to refer to it, and plan a week's meals before going to the grocery store. Staying alert for crockpot recipes also helps. A few minutes of planning each week can keep the family's nutrition healthy.
On Wednesdays…We help young children learn to pay attention and obey by keeping in mind the power of action. Sitting and yelling "Don't-don't-don't!" at children just makes us frustrated and hoarse. Children learn limits by testing boundaries. After our first ignored request, we need to make ourselves get up (now!) and match words with action (firm helping, not hitting). Kids only learn to respond with firm, consistent action (not adult temper tantrums).
On Thursdays… Keeping puppets on hand invites kids' creativity. Puppets stimulate preschoolers' natural acting ability and encourage older children to devise plots, produce sound effects, design scenery, and create special effects. Fortunately, a lot of household junk can be recycled into puppets.
On Fridays… Since we want our children to learn to respect our property, and since respect is a two-way street, we must respect our kids' property and insist that siblings respect it, too. Instead of assuming that anything that belongs to our child is really ours, we need to ask permission before borrowing it and treat it carefully.
On Saturdays… Since parenting over the long haul requires good health, perspective and renewal, it helps to take regular walks.
© 2022 Becky Cerling Powers – Use with attribution only - www.beckypowers.com
For more parenting insights from Becky Cerling Powers see her book Sticky Fingers, Sticky Minds: quick reads for helping kids thrive