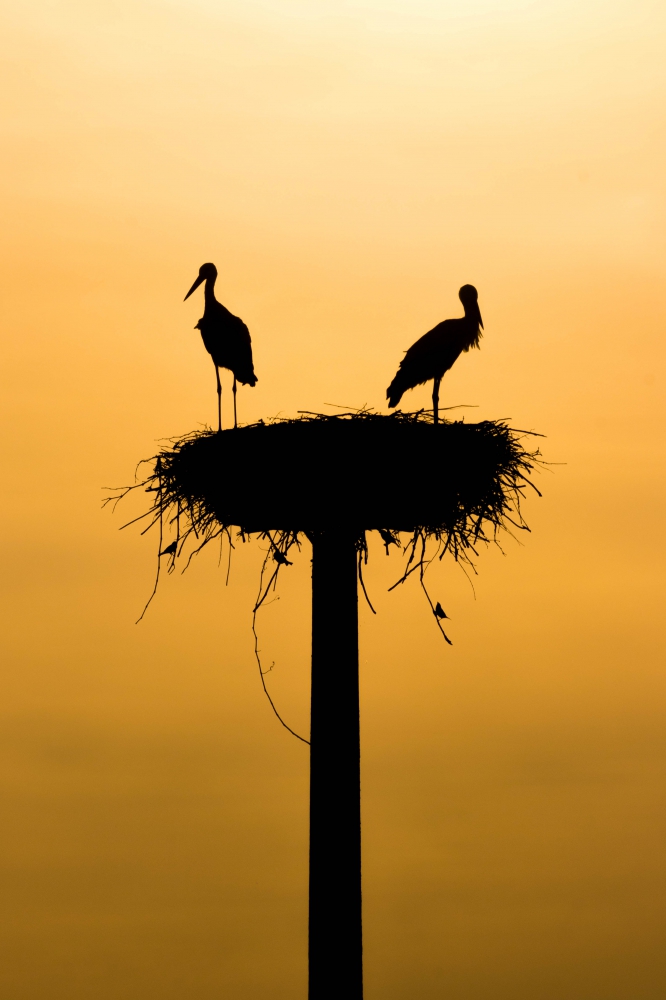 When God was getting the Garden Eden ready to share life in the same space with humans, why did He wait around so long to create Eve?
What God said was good
When God separated the seas from the land, He declared it good. And when He caused the land to produce plants and fruit bearing trees, He saw that it is good. When He placed the sun and moon in the sky to govern the day and the night, He found it good. And when he filled the skies with winged creatures and the seas with teeming life, again He declared it good. When he created livestock and wild animals and creeping creatures to fill the land, once more He found it good.
What God said was not good
And yet when God created the first earthling, the man Adam – honoring the man by creating him in His own image and placing him in a beautiful garden – for the first time, God declared that something in His new creation was not good.
"It is not good for the man to be alone," He said. "I will make a helper suitable for him."
After that jarring statement, anyone would expect God to get busy creating Eve. But He delayed. Instead, He gave Adam the job of naming all the animals.
Why wait to meet the need?
I believe that God is like the father of my – I realize now – incredibly fortunate childhood. Or more accurately, my father was like God in the sense that Dad saw what his children needed in the future, and then prepared us by working alongside us and building a relationship with us through shared chores and other activities, patiently helping us to develop the skills and character traits we would need for adult life.
God encouraged Adam to explore, observe, and reason
To name someone in the ancient culture of Bible times meant saying something true about their character or their nature. God could have given Adam lessons about the animals and directed him about what to notice and what to think. That is usually the way our culture teaches children about animals in school.
But God didn't do that. Instead, He let Adam explore, observe, and figure things out for himself. So Adam observed the animals closely to give them meaningful names –descriptive names like anteater, woodpecker, grasshopper. And as Adam explored, observed, and thought about what he observed, Adam began to realize something else. Something important. Something that God also let him figure out for himself.
Adam realized that all the other creatures had a mate
He saw that God created earth's creatures as male and female, and that when the male and the female united, they produced offspring.
So Adam used the wonderful brain God gave him to think about that. First Adam put his observations into words, then he interpreted what he noticed, and finally, he reasoned that there must be a mate for him as well. So then, as he continued his God-given project of naming the animals, he began searching for his own mate, the one created just right for him.
God prepared Adam for relationship and intimacy
When God gave Adam the job of naming the animals, He didn't tell Adam that He was preparing Adam for his future mate – that becoming a good observer, a good communicator and a good thinker would help him to become a good mate.
Walking with God in the garden every evening, relating his thoughts and confiding his hopes to his creator also helped prepare Adam for relationship – for the comforts and the responsibilities of intimacy with his future wife.
The gift of loneliness
God allowed Adam to try to solve the mate problem for himself. Adam searched and searched, but he found no creature suitable to share his life intimately. So then, Adam experienced loneliness. His lonely feelings helped him come to recognize his own need – another kind of preparation for the challenges of an intimate relationship.
Finally, God caused Adam to fall into a deep sleep, and while Adam slept, God took part of Adam's side and closed the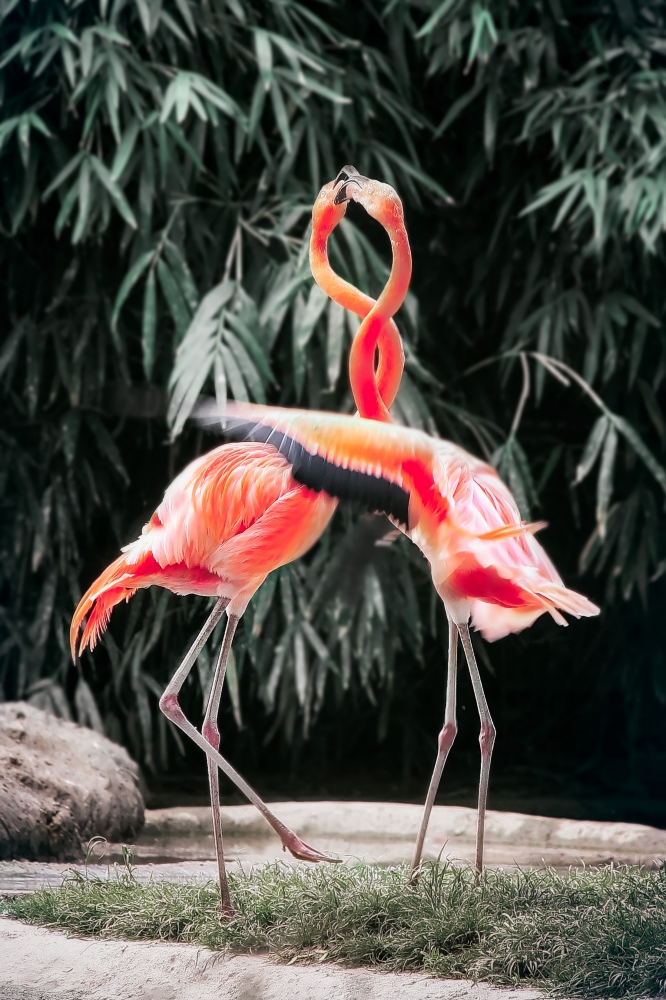 wound with flesh. Then the LORD God fashioned a woman from Adam's side and brought her to Adam.
Waking to intimate love
After that, all of Adam's hours and days of language development training – from naming the animals – paid off. Adam reacted with poetry, the language of romance:
"Now this! THIS is bone of my bones and flesh of my flesh!
She shall be called "woman," for she was taken out of man."
We have needs and longings, too
When God answers our prayers, sometimes He says "Yes," sometimes He says "No" and sometimes He says "Wait." When God says "Wait," it may be because we are not yet ready for the responsibilities that go with the gift we long for.
Today's prayer
Lord, help me to cooperate with You when You determine that I need to wait before You give me the desire of my heart. May I get with the program and learn the observation, communication, and other skills I need to take proper care of the gifts You want to give me. Amen.
© Becky Cerling Powers 1995, updated 2021
Reprint with attribution only www.beckypowers.com