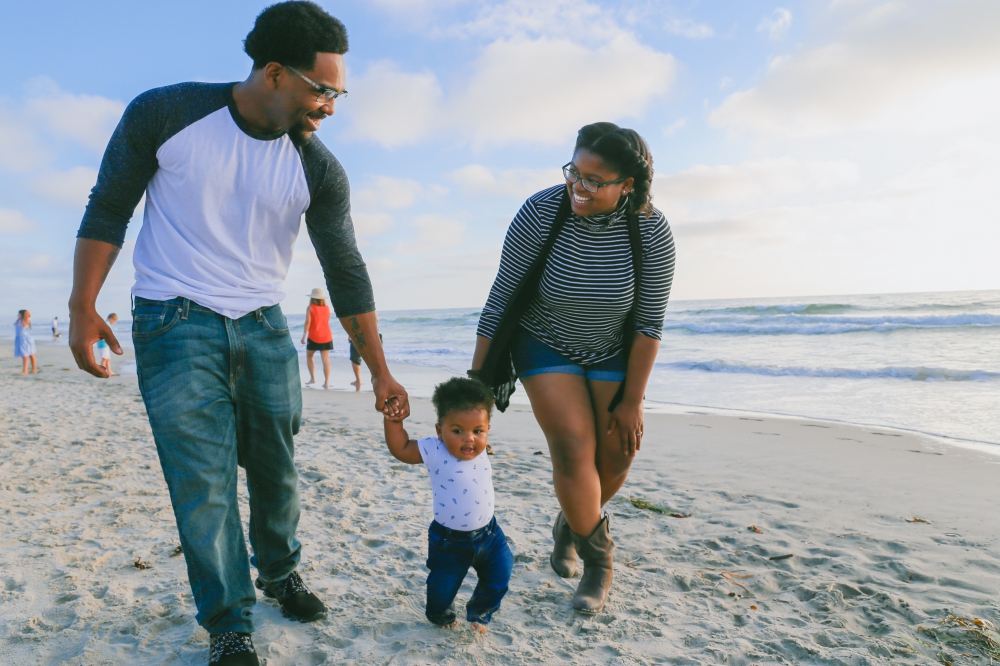 On Sundays…Since Western art, music and literature are full of Bible themes, ideas and references, English speaking children need a basic knowledge of the Bible in order to be literate, whether or not their family is religious.
On Mondays…Shaming and humiliating our children in front of others seems, at first, to be a successful discipline tool for changing their behavior. Usually, it gets immediate results. But we need to be aware that while it seems effective, it destroys trust. We adults resent a boss who chews us out in front of other people instead of drawing us aside for private correction. Children's dignity needs to be protected the same way if we want a loving relationship that lasts a lifetime.
On Tuesdays…We can encourage our children's creativity by reading and telling stories about creative people.
On Wednesdays…It's hard for those of us who like to please and/or get recognition, but our children's well being demands that we learn to say no to other adults. We can't be the parents our children need while pleasing our bosses, our church leaders, etc. by saying yes to everything they want us to do. If we feel guilty for saying no even when we have excellent reasons for saying it, we need to find out why.
On Thursdays… Since people tend to take the path of least resistance, it's easier to train the family to put things away if we store stuff close to the place where they use it – the basketball in a box or cabinet by the door nearest to the basketball hoop, for example.
On Fridays…It's important to teach children to say "Pardon me" in a humble tone when they bump into someone or realize they have interrupted or caused a disturbance. And of course, we as parents need to be good examples by using the same good manners with them.
On Saturdays… It can be discouraging when our children resist and argue with us when we try to teach them survival skills like cleaning up. We need to remind ourselves and then explain to them that part of our job as parents is teaching good work attitudes in addition to teaching good work methods and skills. Then remember to ward children for working with a pleasant attitude.
© 2022 Becky Cerling Powers
Use with attribution only: www.beckypowers.com
For more parenting insights from Becky Cerling Powers see her book
Sticky Fingers, Sticky Minds: quick reads for helping kids thrive