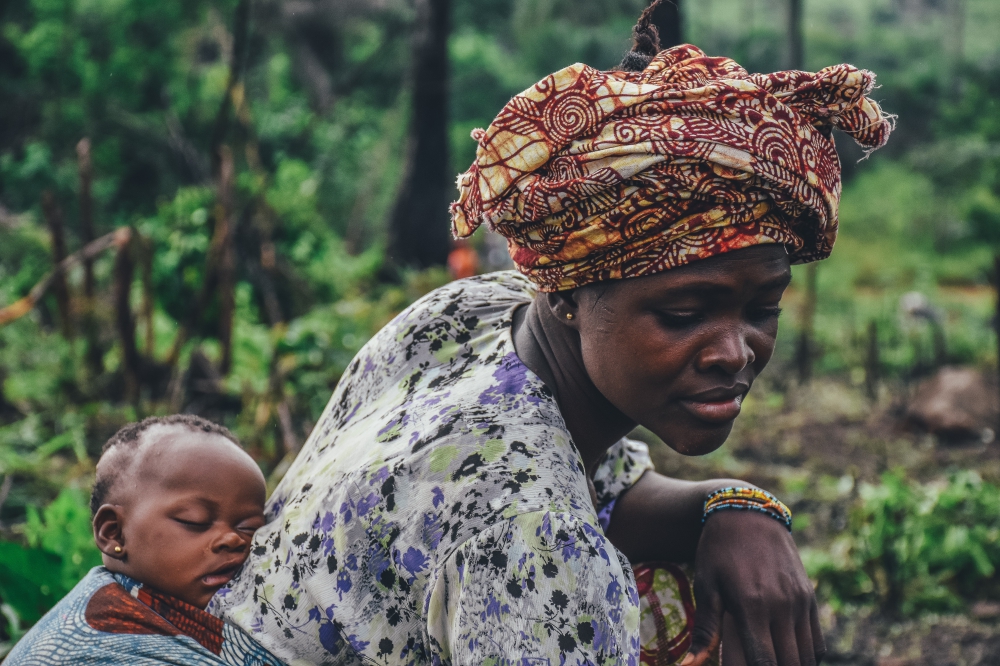 On Sundays…from our children's toddler days, we need to choose our battles wisely by figuring out the differences between a child's personal tastes or opinions (legitimate – they're not our clones!) and their foolish or dangerous behavior (unacceptable). If we waste energy fighting over non-essential issues, we'll lack the energy and authority we need for the inevitable battles of the teen years over essential issues.
On Mondays…on long vacation car trips, it's easy to forget hugs. But even though we are spending a lot of time as a family, the car offers too little opportunity for loving touch and direct eye contact. So, we need to remember to fill up our kids' emotional fuel tanks during driving breaks.
On Tuesdays…it's important to encourage children to read lots of books that are easy for them instead of constantly pushing them to read harder and harder material. Reading lots of easy books helps children become fluent readers.
On Wednesdays…when children age and move into the workplace as young adults, they have to get along with people of all ages. Unfortunately, schools segregate them by age, which hinders that kind of social development. So, we need to look for social experiences for them that involve people of varying ages, such as 4-H Club or volunteer work. Friendly relatives can also provide relationships that broaden children's social experience.
On Thursdays…since life is full of spills, don't be surprised, be prepared. Unless children are deliberately being destructive or goofing off, spills should be treated as a normal part of life, without scolding or punishment. Show children where rags are kept and demonstrate the clean-up process. Then, next time they spill, be matter of fact and remind them what to do.
On Fridays…summer is a great time to encourage children to develop their artistic talents for practical purposes. They can make birthday or holiday gifts for friends and relatives and toys for younger brothers and sisters.
On Saturdays…since parenting mistakes are inevitable, we can let our failures teach us that, just like our children, we need to be loved with no strings attached. So, look for a spiritual community and trustworthy friends who love you and support your parenting efforts, just as you, in turn, support them.
© 2022 Becky Cerling Powers – Use with attribution only - www.beckypowers.com
For more parenting insights from Becky Cerling Powers see her book Sticky Fingers, Sticky Minds: quick reads for helping kids thrive