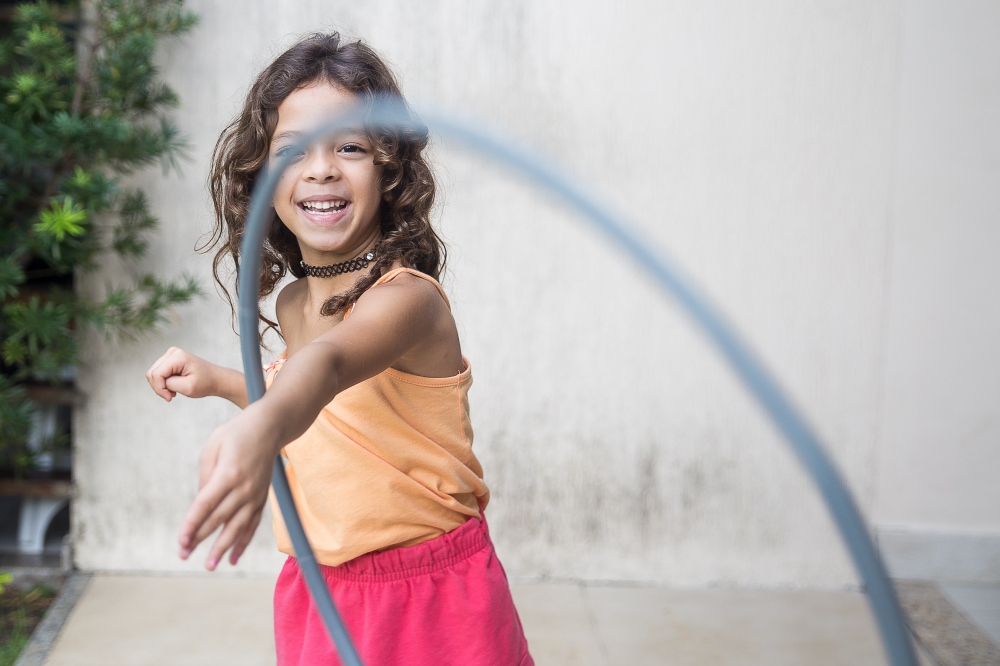 On Sundays…giving our kids a good morning hug and a good night hug are the best ways to start and end each day
On Mondays…since we want our children to learn how to think clearly, we need to be consistent in turning off screens, reading to our kids, and talking about what we read. Reading trains the mind to analyze and reason. It stimulates the imagination and develops a long attention span. The fast-moving images on videos, however, encourage a short attention span and train the mind to respond emotionally instead of logically.
On Tuesdays…it's sad, but true that the physical aspect of cleaning up a mess is less important than our attitude about it. Although it may take a grumpy parent only half an hour to remove crayon damage to their sofa, it might take a year or a lifetime to remove the emotional damage done by the words that came out of Mom or Dad's mouth while they were cleaning up the mess.
On Wednesdays…when we train our children not to leave their messes for someone else to clean up at home, it is simple to teach them that the same rule applies to public places.
On Thursdays… children appreciate their school science lessons more when they have plenty of experiences to be outside enjoying the natural world. Summertime gives us extra opportunities for impromptu nature walks where we can encourage kids to collect interesting rocks and bugs or use binoculars for bird watching and magnifying glasses to see plants and insects up close.
On Fridays…sitting too long in the car makes the family cranky, so it's important on long car trips to take regular breaks for stretching everyone's muscles and running off kids' energy. Bringing along a ball or frisbee makes it easy to stop and play catch, but your own on-the-spot inventions can work well, too. ("See how fast you can run to the fence and tag it. Then run back and I'll give you a rock to throw in this puddle.")
On Saturdays… it makes a huge difference to everyone in the family when we savor and appreciate what we have at the moment, instead of focusing on next week when the washer will be fixed or next year when our child is past the Terrible Two's. Choosing contentment today takes effort, but we discourage ourselves when we feed discontentment.
© 2022 Becky Cerling Powers – Use with attribution only - www.beckypowers.com
For more parenting insights from Becky Cerling Powers see her book Sticky Fingers, Sticky Minds: quick reads for helping kids thrive