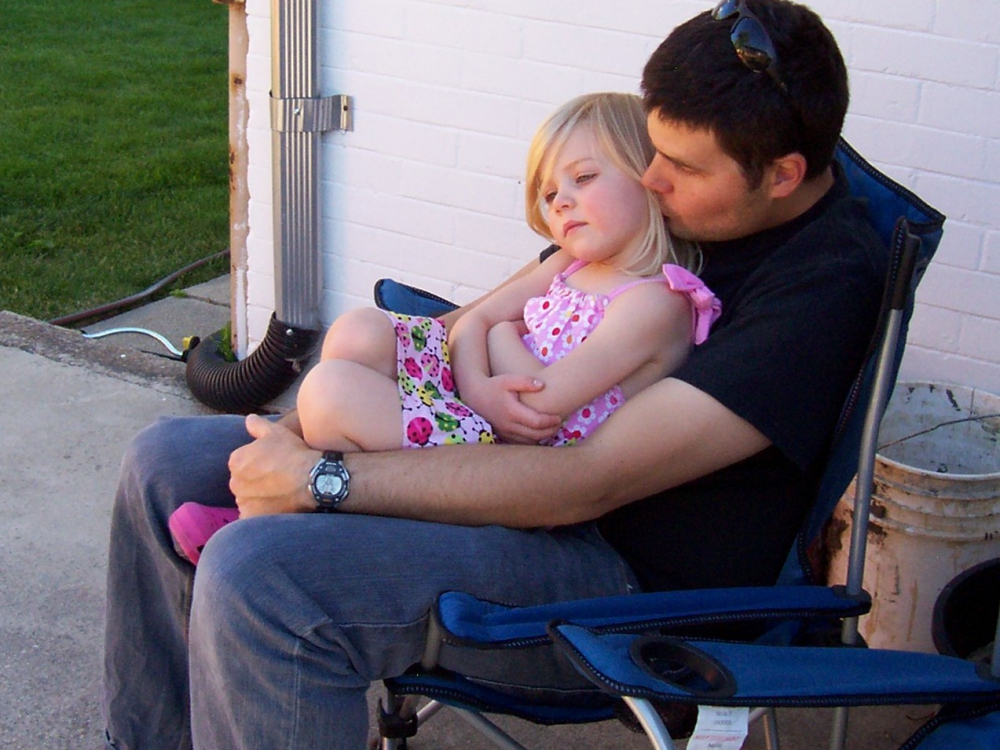 Not long after I started publishing a weekly parenting column for The El Paso Times in 1989, I wrote something about our then 15-year-old daughter that embarrassed her.
She protested, and I automatically defended myself. "Everybody who read that knew I was making a joke," I began.
But then, in the middle of my self-justification, I thought, Why am I defending this? No column is worth damaging my relationship with my daughter, and no column is worth giving her unnecessary pain.
So, I apologized.
And then I gave our three teenagers the right to censor anything I planned to say about them in print. After two of them moved into the dorm at college, I could no longer show them what I had written. So I would read the column draft over the phone or discuss what I planned to convey.
Oddly, they never invoked their censorship privilege. One son even let me tell stories about his potty training!
I knew our kids got teased about their family stories sometimes, but the review policy ensured that they were never caught off-guard. And they told me the kidding didn't bother them. I had to believe it, because they certainly let me know other things I did that bothered them. (And they still do.)
"Why were they so thick-skinned?" I've wondered.
Part of the reason may be that when I reviewed my columns with them before publishing, it did more than merely prepare them ahead of time for being kidded. It armed them with respect. Each time I checked out a potential column with one of our children, I was acknowledging again to them and to myself, "You matter; your feelings matter; you are more important than your mom's writing career."
Teasing is easier for kids to handle when they feel secure.
And the hard blows life delivers are less devastating when significant people in their lives, like parents, show them respect. Because showing children respect give the message that they, as individuals, are valuable. They are worthwhile.
Unfortunately, it's easy (and often more convenient) to disrespect children, to disregard their perceptions and to steamroll over their feelings. It takes hard work, diligence and self-discipline to establish patterns of thinking, speaking, and behaving that demonstrate respect:
Respect for children's individuality
A friend of mine once remarked that parents need to approach their children with a sense of curiosity and discovery. "Raising children is like growing a mystery garden from God," she said. "My job isn't to turn a rose bush into an apple tree. My job is to find out what I'm growing and work with that. If this one is a rose bush, then I need to provide the best possible conditions to grow roses. If the next one is a field of onions, I need to provide what's best for that."
Respect for children's choices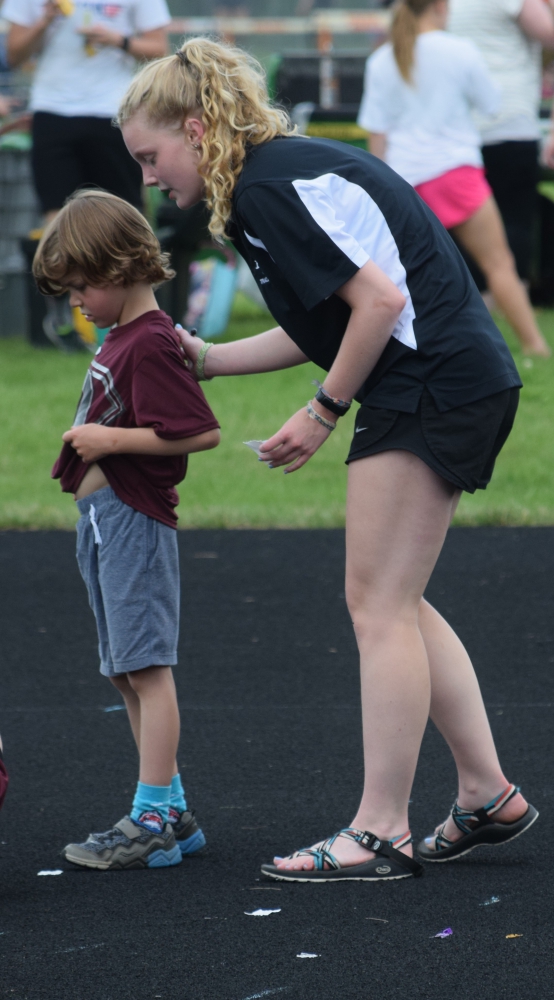 This is hard for me and most parents. Although I know that nothing destroys a parent's relationship with teens and young adults faster than disrespecting their decisions, I still can't seem to shake the idea that I know better than they do.
We must struggle against the temptation to try to make decisions for our children, to pressure them into making the decisions we prefer, or to rescue them from the consequences of poor decisions when they need to learn a hard lesson instead.
Children learn to make wise decisions when parents allow them to make choices appropriate for their age from the time they are small, and then expect them to take responsibility for the consequences of those decisions so they learn to avoid mistakes in the future. This takes a lot of effort from parents, but it pays big dividends in the development of self-respect, maturity and common sense.
Respect for children's privacy
Checking beforehand with our children before I published stories about them was one way I respected their privacy. Other ways were knocking on their bedroom doors (and counting to 10) before entering, reading their mail only with permission, and trying to provide them personal time and space for solitude.
Respect for children's property
Some parents think of their children as an extension of themselves—like an extra arm or leg. What belongs to the child belongs to them, they reason. I remember a college student telling me how angry he was in junior high when his teacher mother took some of his favorite toys to her classroom for her students to play with.
Teens and parents get confused sometimes about property ownership. Teens' bedrooms are not their personal property because they are not paying the mortgage or the rent. Just as landlords have the right to inspect – and make rules for – their property rentals, parents get to inspect and make rules for children's bedrooms.
On the other hand, helping yourself to another person's property or borrowing things without permission is an act of disrespect, whether or not the person is your close relative. Even if you once gave those things to them as a gift.
Golden Rule Respect
"Do for others what you want others to do for you," is the Golden Rule that underlies respect.
When we treat our children the way we want to be treated ourselves, and when we teach them to treat others that way, too, we help to establish our children's personal identities on a healthy foundation of respect.
© 2021 Becky Cerling Powers
You can find more parenting insights from Becky Cerling Powers in her book
Sticky Fingers, Sticky Minds: quick reads for helping kids thrive