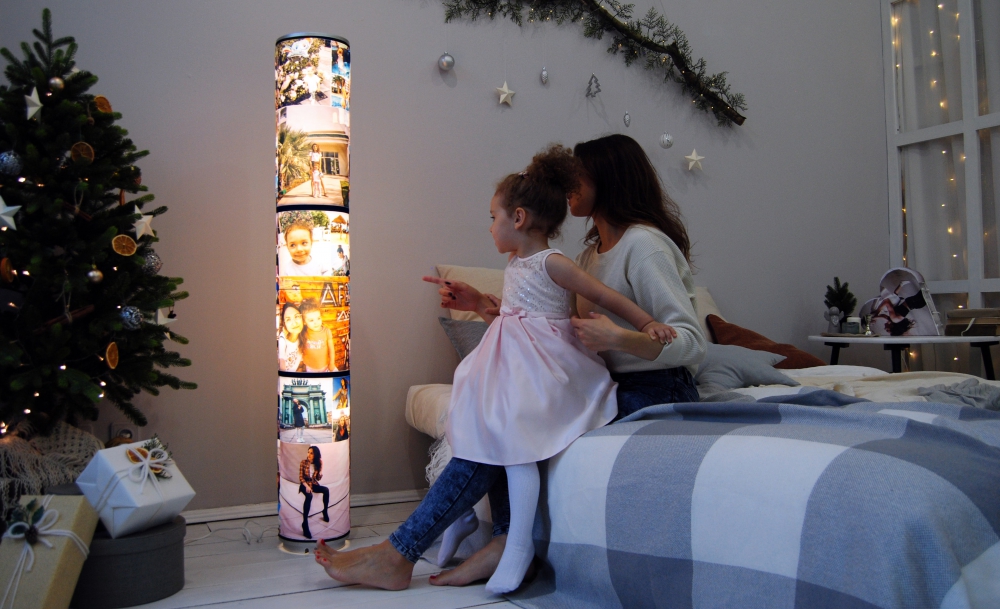 On Sundays… take a few quiet minutes to evaluate what you are expecting to happen and what you are committing yourself to accomplish before the holidays. Is it realistic? Keep in mind that children need more of your attention the final week before the big holiday. The world won't fall apart if you lower your expectations a little and don't get everything done that you planned to do this year.
On Mondays… remember that the lack of a regular healthy routine of chores, bedtimes, rest times, and sit-down mealtimes makes it difficult for children to settle down or feel secure. This is especially true during times of high stress, like the holidays.
On Tuesdays… plan to keep up with your family's daily minimum requirements for keeping control of clutter and basic needs. Although you probably will have to put housecleaning on hold while you get ready for the holidays, you need to keep up with certain chores like laundry, meals and daily pick-ups. Otherwise, you will become immobilized by a mountain of messiness.
On Wednesdays… it's unrealistic to expect children to handle big shopping trips well. Do you have friends or relatives who might be willing to watch your kids while you shop? Or can you arrange to babysit your friends' children in exchange for having them babysit yours? If you can get help, use it. But then, also, set aside adult-only holiday preparations for a full or half day to focus attention on the children.
On Thursdays… keep in mind that the holiday season is rich with opportunities for children to discover new interests by trying new activities. It also offers many possibilities for encouraging children to develop their special talents through holiday projects. So be sure to include children in your holiday preparations.
On Fridays… you can teach thoughtfulness this season by helping your children see that their loved ones have quiet needs. Consider together how to choose gifts that address people's individual needs and concerns.
On Saturdays… be sure to read aloud the Christmas stories to your children. Then encourage them to retell the stories in their own way through art (simple drawings or more elaborate projects) and drama so that the family heritage of faith becomes woven into the fabric of their imagination and reasoning.
© 2021 Becky Cerling Powers
Reprint with attribution only
You can find more parenting insights and reflections from Becky Cerling Powers on her website and in her book Sticky Fingers, Sticky Minds: quick reads for helping kids thrive