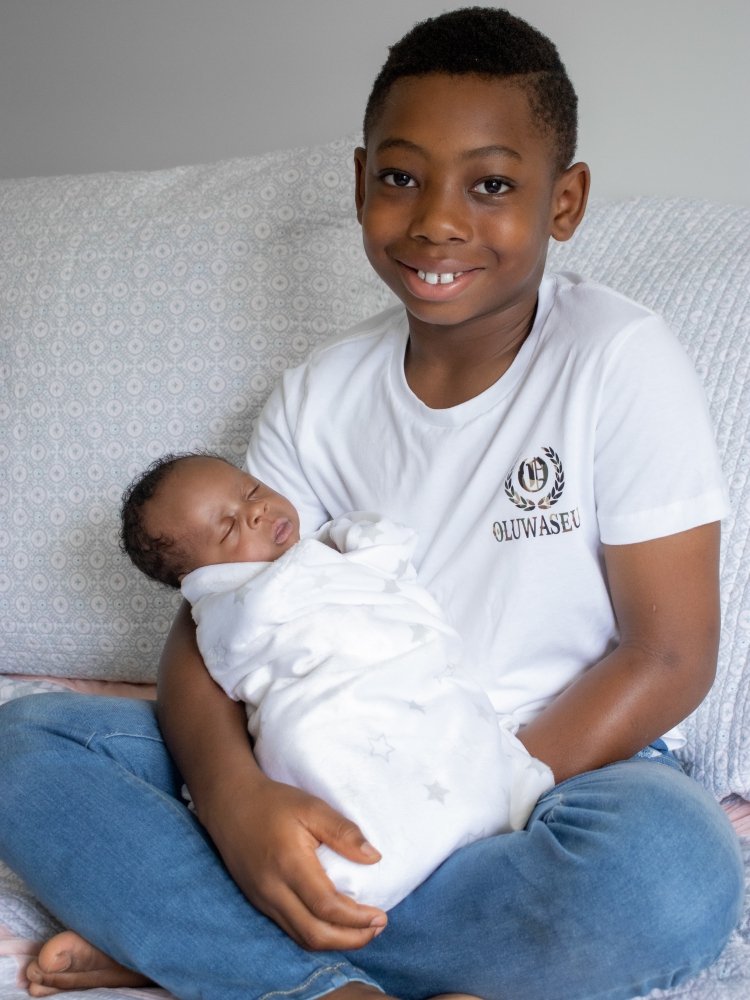 On Sundays… Remember that if you don't get rid of garbage from your past, it's going to stink up your present. So seek God's help for resolving resentment, hurt, and anger over past experiences. Insight isn't enough. Negative feelings and attitudes don't disappear just by realizing they are damaging. It takes God's help to get rid of garbage: to face it, feel it, forgive it and allow God to fill the emptied space with love, joy, peace…all His spiritual fruit..
On Mondays…keep in mind that consistency is the toughest part of parenting. Everyone has to work at it. If you can be very consistent with a new routine for six weeks, however, it usually becomes set enough to survive inevitable slack periods.
On Tuesdays… try to calm down the family atmosphere by reducing stress from background noise. When the family is in the car, turn off the radio and talk. At home, turn off the TV and talk.
On Wednesdays…remember that children will do better in school if you train them to develop good work habits at home. So limit screen time, teach children to do regular chores, and set a regular routine for schoolwork, meals and bedtime.
On Thursdays… save yourself laundry by making sure children have enough space to put away their clothes. If clothes are left on top of a drawer in a stack, they fall on the floor, get trampled on, and wind up back in the dirty clothes hamper during pick up time, all without ever being worn.
On Fridays…ask yourself if your children have lots of informal (nonprofessional) contact with good adult role models. Positive social development depends more on adult contact and less on contact with other children than previously thought. Children learn social skills through imitation. So spend time with your children and encourage them to develop friendships with good adult role models through family, church, and neighborhood connections. Children develop maturity by being around mature people.
On Saturdays… work on developing the art of recognizing teachable moments. For example, if your child makes a remark about a field of cows as you drive by, stop the car. Take time to observe, to count, to sketch. Whenever you can, grab the teachable moments to keep children's love of learning alive.