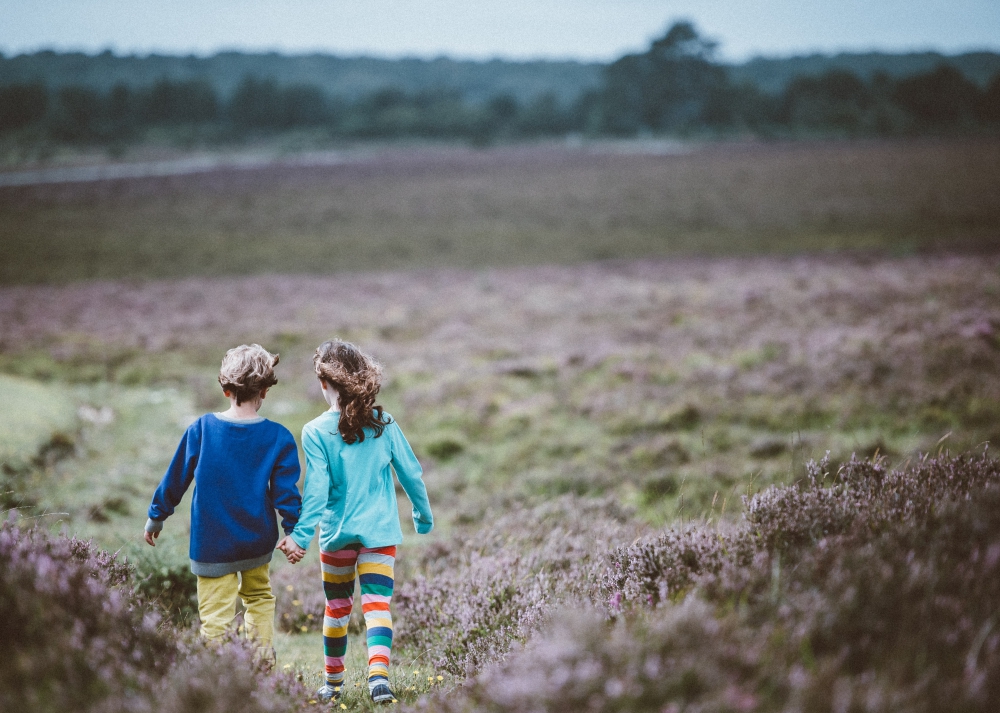 On Sundays… When we see our kids getting hurt unfairly, we need to teach them the art of forgiveness, keeping in mind that forgiveness is a spiritual issue – as is hatred and revenge. So, we can't nag or preach children into forgiving. Or reason them into letting go of an offense. We can only practice forgiveness ourselves, then present it as a solution to our youngsters' pain and prayerfully guide them through the process.
On Mondays… remember that children need to have their fathers and mothers weave three consistent messages into the fabric of their lives: "To me you are special. No matter what, I love you. You're part of me; we belong together.''
On Tuesdays… we weave the messages while keeping in mind that truly loving children includes setting firm limits. When we deal lovingly but firmly with unacceptable behavior, it helps children begin to develop the self-control necessary for future healthy relationships.
On Wednesdays… make sure to take advantage of children's tendency to get talkative and reflective when you are putting them to bed. You'll probably be more patient with the process if you set bedtimes early enough to include 15 or 20 minutes of talk time.
On Thursdays… keep in mind, when faced with your child's messy bedroom, that in order to teach neatness, you need to eliminate as many organizing problems as possible. So sit on the floor and check the room from a child's eye view. Maybe your child has too many toys to manage, or perhaps the clothes rod is too high for him to hang his clothes easily.
On Fridays… don't make the mistake of parents who feel so embarrassed or angered by their children's social blunders that they humiliate their children by pointing out their mistakes in public. This uses bad manners to try to teach good manners. The heart of good manners is consideration for others. So parents need show their children consideration by taking them aside to explain privately how they expect them to act. (If children still misbehave after that, though, they may be testing their parents' authority to see if they can flout home rules in public. That situation does require firm consequences -- but not adult temper tantrums.)
On Saturdays… remember that no amount of treats, gifts or special favors will ever substitute for a parent's undivided attention. And no child can feel loved without experiencing that kind of time.