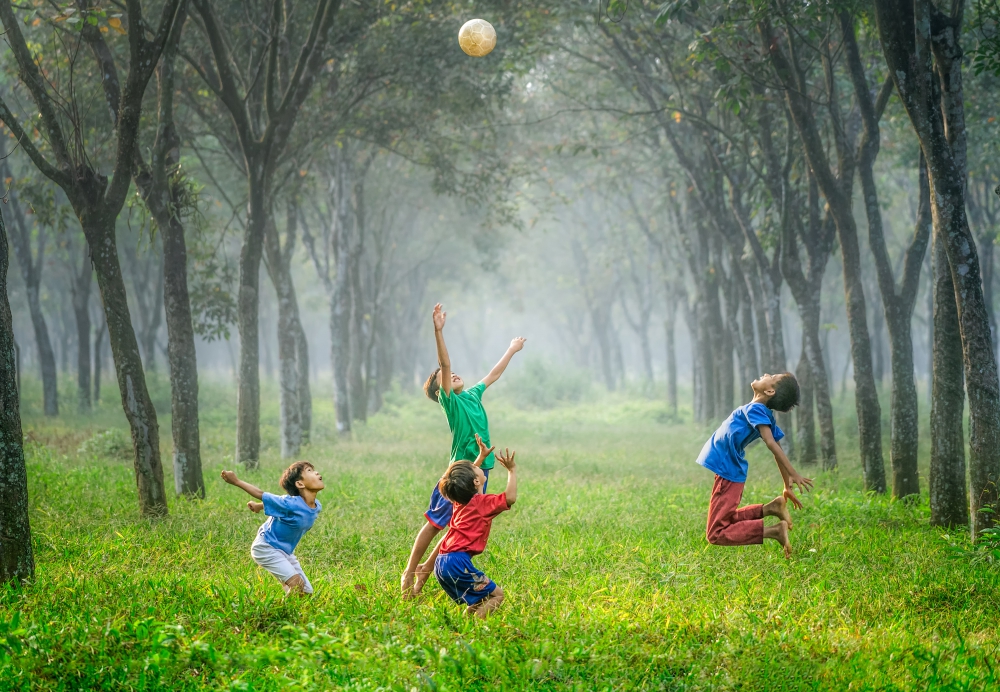 On Sundays… remember that yours is not the only family with problems. Every family has problems. It isn't having or not having problems that shows whether a family is healthy or unhealthy. It's how families respond to problems. A healthy family gives most of its energy to recognizing, facing, and dealing with problems. An unhealthy (dysfunctional) family pours most of its energy into keeping up appearances and ignoring, minimizing, denying, or running away from problems. So here is a prayer for the month: Lord, give us the wisdom to recognize when our family is having a problem, the honesty to admit it, the courage to face it, and the perseverance to deal with it. Amen.
On Mondays… somehow, in the whirlwind, we must love our children with our time. Focused, undivided attention sends children the powerful message that they are special and worth our full consideration and regard.
On Tuesdays… here's a tip: grandparents, parents, aunts and uncles are children's best tour guides for a visit to a history museum. They can allow museum exhibits to stimulate their memories of what happened to them in the past. Then they can relate museum exhibits to children's own family history.
On Wednesdays… try keeping a list of your family's sizes in your wallet or purse so you can take better advantage of sales. (Better yet, list measurements for each one's waist, hip, pant length, etc. and tuck a measuring tape into your pocket or purse. Since clothing sizes vary, you will then be able to avoid mistakes by checking the item's actual measurements.)
On Thursdays… when you are training children to clean their rooms, inspect their work regularly at a stated time. 24-hour-a-day neatness is unrealistic.
On Fridays…keep in mind that when you play games with beginners (whether preschoolers or teens), the object of the game for adults is not winning. It's doing a good job of teaching the game to a child. Leave competition for the growth stage when your child is as skilled as you are.
On Saturdays… try to give your kids a good balance between play time and chore time. Learning to play games well is valuable but so is learning to clean, cook, launder and do other family chores. All of it is important for developing problem solving skills and for gaining a sense of accomplishment, self-confidence and community building skills.