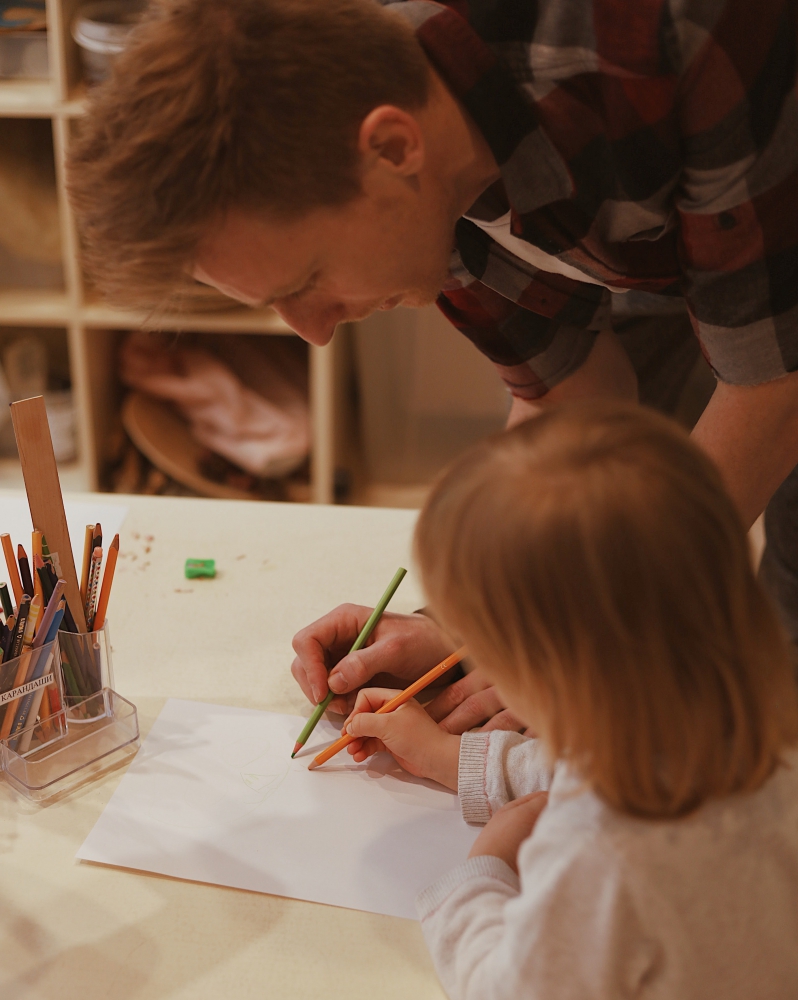 Dennis and I taught our three children through high school, and they all went on to do well in college and graduate school. A lot of people told us that our homeschool was successful because Dennis and I were exceptional teachers with exceptional children. But we have always disagreed because, although neither of our families were wealthy, both sets of parents raised children who eventually did significantly well in a variety of academic or other specialized fields.
So we look at our own childhoods and see what our own parents did that brought academic results. Dennis and his brother were raised on a South Dakota farm and attended a public one-room schoolhouse.Each went on to obtain a Ph.D. I was the second of six children who all attended public school and who all went on to graduate from college. Half of the kids also obtained a Ph.D.
From our own experience, Dennis and I believe that any parents, whether or not they homeschool, can make a huge difference in their children's academic progress by simply taking advantage of a few home-style secrets of the learning process, like:
The best teacher is one who loves the child.
Young children are natural learners, full of life and curiosity and wonder. I once watched an emotionally detached first-grade teacher quench her classroom's zest for learning in six weeks flat by publicly humiliating children for minor discipline problems and for not learning quickly enough.
On the other hand, I have been touched to see the lengths to which parents without a high school education go sometimes to locate resources for their special-needs children and to educate themselves to learn how to help their youngsters develop to their greatest potential.
Somebody who cares about a child will encourage him over the difficulties, go to the trouble to locate resources he needs, and find out how he learns best. So parents need to connect their children with caring teachers.
The quickest, most effective way for children to learn most academic skills is through one-on-one tutoring.
Most of us get our ideas about teaching and learning academic subjects from our own experiences with the public school system. We don't stop to think that public schools are partly set up for crowd control. Something simple and easy to teach to one child becomes complicated if you have to teach it while managing 20 or 30 wigglers at the same time. At home, for example, you can teach first grade in an hour a day.
Children are most apt to retain their zest for learning when they follow a few simple safety rules and then are given tremendous freedom to explore within the boundaries defined by those rules. (See last week's post: The Balances of Parenting)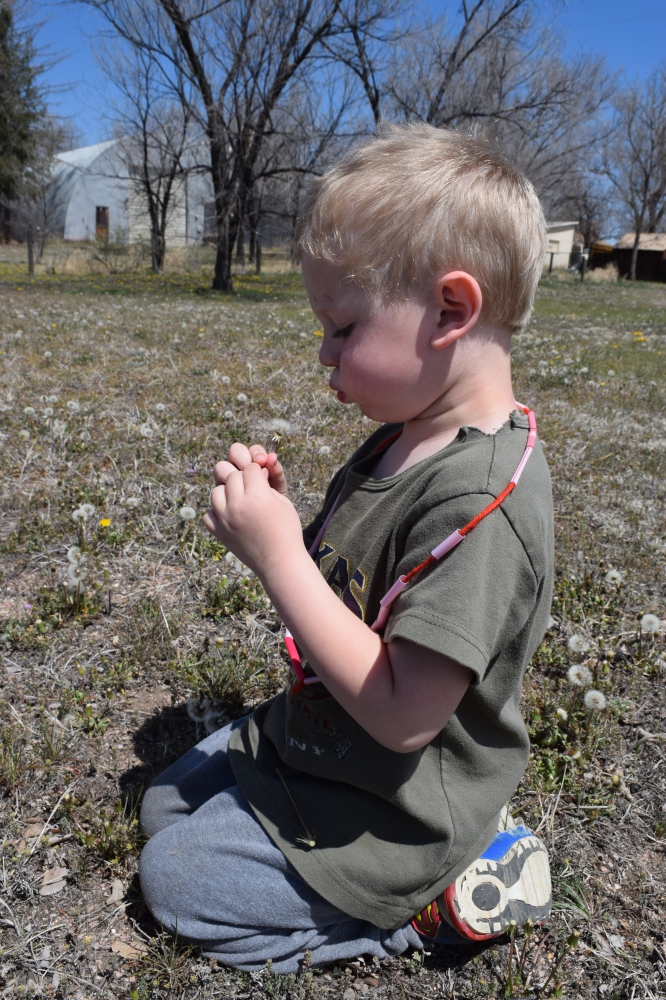 Instead of worrying about children's lack of interest in school, begin with whatever fascinates them and move onto other subjects from there.
Our daughter Jessica was burned out on formal school when she began home school in fifth grade. She had lost her curiosity. She "hated" math and science. But she loved to read Laura Ingalls Wilder's "Little House on the Prairie" series. So we encouraged her to write her own historical fiction stories, like Wilder.
When she found that project satisfying, we read her Minn of the Mississippi, a fictionalized science book about a mud turtle. Then we encouraged her to model a story of her own on that idea. Soon she was studying science—reading about birds and then writing stories about them. Eventually we gained enough momentum from the motivation she experienced writing in history and science to coax and encourage her past a mental block in math.
If you can't tutor a subject yourself, find a book, tape, video, computer program, or person (or combination) that can.
Every child needs a good education manager—a facilitator, an encourager, and a resource locator. Although we homeschooled our children, we did not teach them every subject ourselves. We used the services of neighbors, graduate students, and friends; we traded teaching duties with other homeschool parents; we used community resources like classes at the Museum of Art; and we encouraged our older children to teach the younger ones.
We used the library a lot, too. As an eighth-grader, our son Erik knew far more about desert ecology than either of us as his parents. We just let him roam the desert next to the house and drove him to the library every other week to find books on animal tracking and edible desert plants. Then when we took walks with him through the desert, he taught us.
© Becky Cerling Powers 2021
originally published in the El Paso Times in 1992 and updated
Reprint with attribution only
You can find more parenting insights from Becky Cerling Powers on her website (www.beckypowers.com) and in her book Sticky Fingers, Sticky Minds: quick reads for helping kids thrive in the Bookstore or on amazon.com https://www.amazon.com/s?k=Becky+Cerling+Powers&ref=nb_sb_noss