Insights & Reflections for Parents in May: from the Parent Powerline
Saturday, May 1, 2021 by Becky Cerling Powers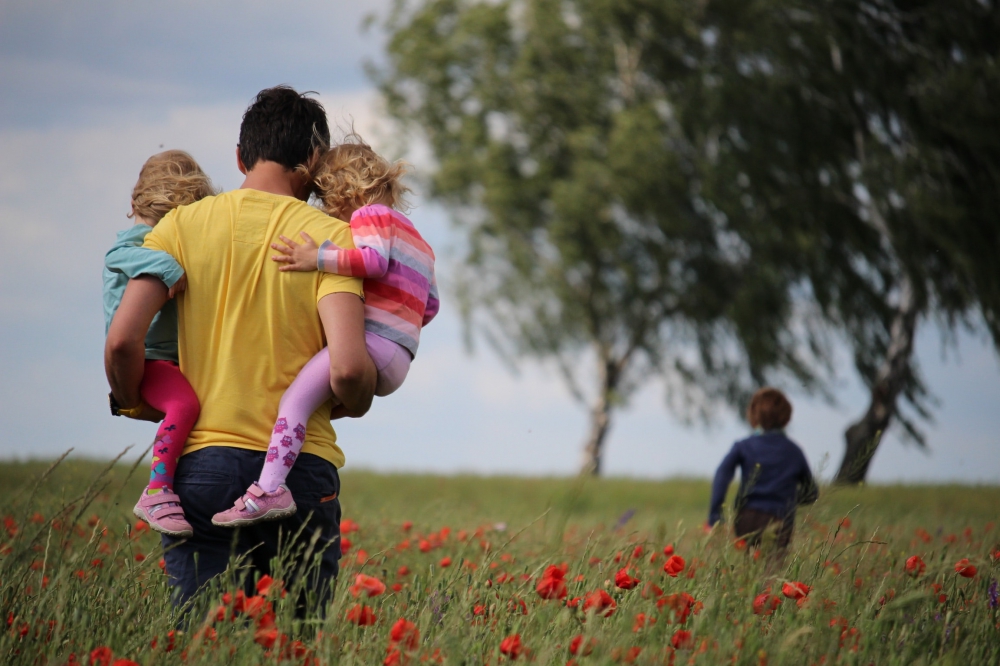 On Sundays… when you pray for your family today, jot down areas of worry or concern, leaving spaces between the items on your list. Then go back to the top of your list and thank Jesus for anything you can think of to thank him for in that situation. After that, sit quietly and write a specific request. (The apostle Paul teaches this thank-and-ask process in Philippians 4:6.) Date your list and come back to it over the next weeks and months, giving thanks and filling in any answers to your prayers. And write down what you're learning.
On Mondays… remember to avoid attacking children when they need correction. You can train yourself to focus on children's behavior ("Your dirty clothes are on the bathroom floor") instead of making personal attacks ("You never pick up your dirty clothes. Blah blah blah.")
On Tuesdays… keep in mind that children's education is primarily the responsibility of their parents. Schools exist to help parents with the job. So if your children attend school outside your home, choose a school where school staff are willing work together with parents as partners.
On Wednesdays…be aware that an allergic child will be less apt to rebel against his special diet if he knows everyone in the family is going to work on helping him feel better. So enlist the family's help. Separately explain to your other children that helping sick people in the family get well is part of ordinary family love. Then describe how they can help, ask for their suggestions, and emphasize that the cook needs encouragement.
On Thursdays… make an inventory of each of your children's special likes and interests. Then use your lists to come up with ideas for individualized incentives to help them establish good work habits doing their chores.
On Fridays… remember that your neighborhood will look nicer if you take a trash bag along with you and fill it as you go when you take a walk. Doing this as a family activity will help children develop a sense of their responsibility to their community.
On Saturdays… don't forget that quality time with children usually occurs as an unplanned, happy gift. Most consistently it happens in the context of a relaxed atmosphere and LOTS of time.
---
---