Reflections for Parents in April, Week Two: parenting insights from the Parent Powerline
Monday, April 12, 2021 by Becky Cerling Powers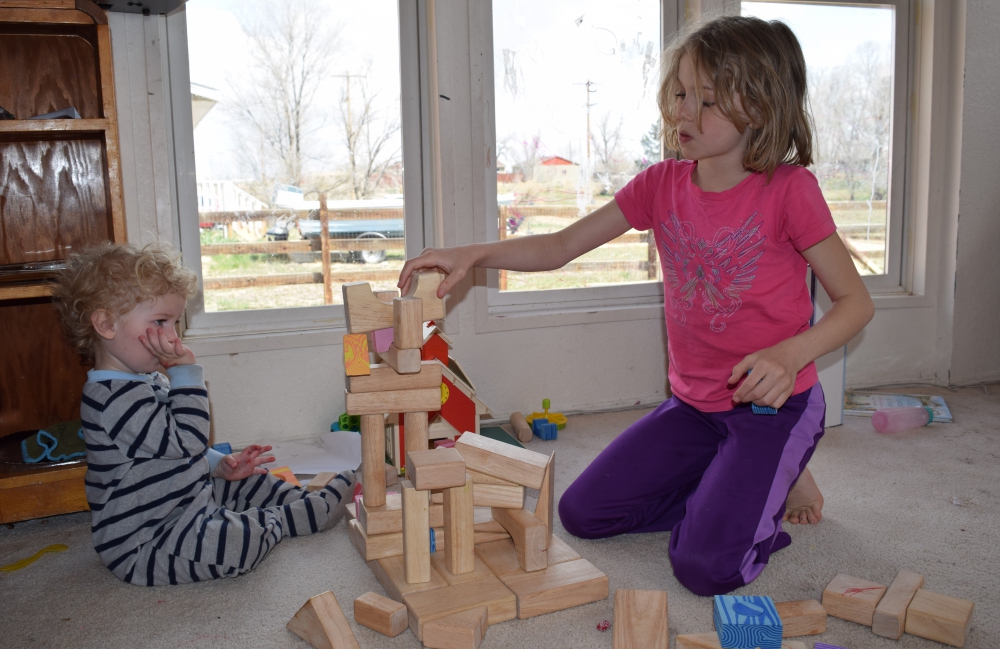 My mother (who would now be 98 if she had lived) used to say, "If you want to do a good job, first you have to make a really big mess."
She was probably thinking of the creative woodworking projects Dad did or the creative cooking and sewing projects she did, like canning our garden produce or sewing our clothes.
Creativity is messy, and messes are frustrating. Still, most of us want to encourage our kids and grandkids to be creative people. So how do we train them to deal calmly and efficiently with the inevitable messes made by their creations?
We need to take time to think about some of the steps we can take like, for example, teaching them to cut paper over a wastebasket. And besides that, we need to try to get across the idea that cleaning up after themselves is part of the creative process.
Taking time to think through some strategies can help eliminate some of the frustrations of dealing with the mess.
© 2021 Becky Cerling Powers
Reprint with attribution only
Becky Cerling Powers is the author of Sticky Fingers, Sticky Minds: quick reads for helping kids thrive and Laura's Children: the hidden story of a Chinese orphanage. She also compiled and edited the faith-based stories in My Roots Go Back to Loving and other stories from Year of the Family. She blogs at www.beckypowers.com
---
---