Reflections for Parents in April, Week One: parenting insights from the Parent Powerline
Thursday, April 1, 2021 by Becky Cerling Powers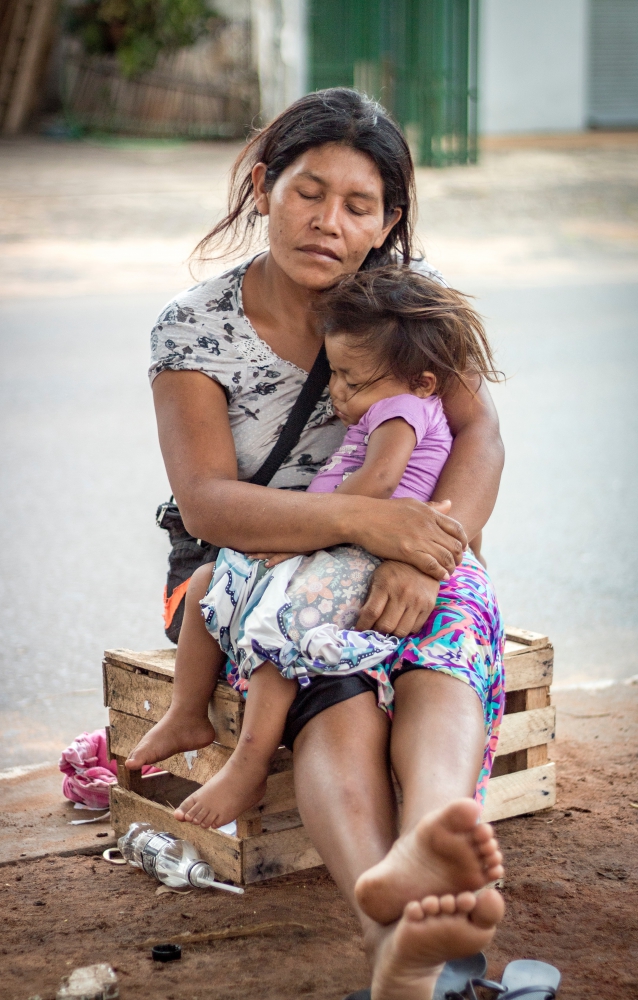 Kindness and compassion…how can we help develop these qualities in our children and grandchildren? Being a good example is obvious. Naming also helps: "I love it when I see you being so kind to your little brother…"
Compassion involves walking alongside someone in their difficulties and doing what you can to help. So…what opportunities do you see for serving others in your community?
Maybe there's a single mom or elderly neighbors who could use help putting out the garbage can for garbage pick-up…or who need but can't pay for lawnmowing or other chores.
Perhaps your church or local community distributes food to needy families or helps immigrants become settled into your area.
Kids develop a sense of compassion and community when they work with adults who are serving others. In time, when they work alongside us in showing compassion to others, they will usually begin seeing and taking hold of opportunities by themselves.
© 2021 Becky Cerling Powers
---
---