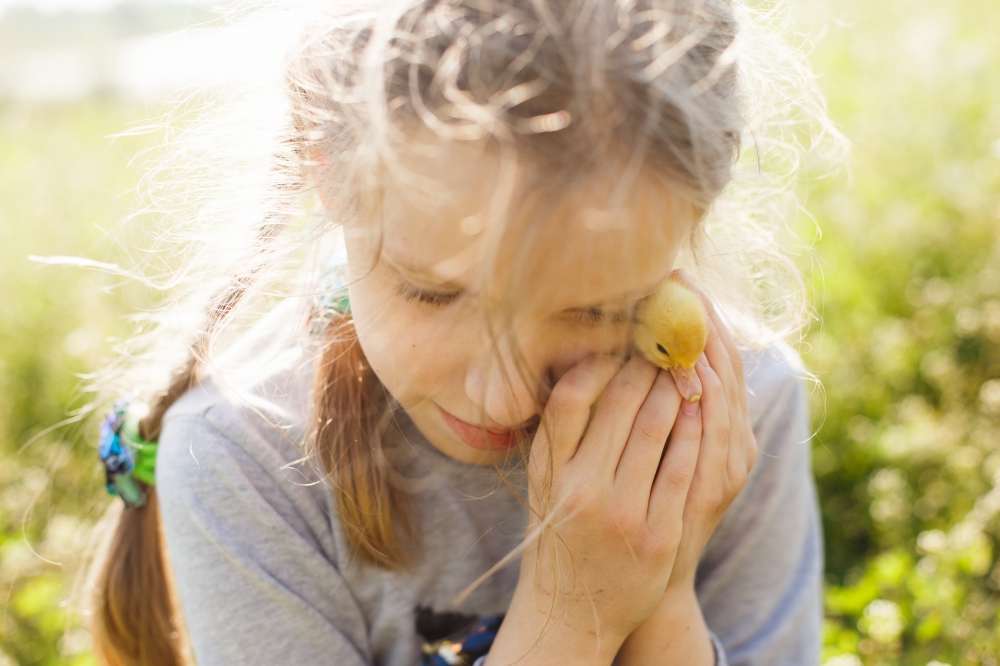 I once read about a school district that tried a reading experiment with two groups of kindergartners. (This was in the days before No Child Left Behind, when local schools had the freedom to figure out for themselves what and how to teach and when to teach it.) The district gave the first group a lot of formal reading instruction and gave the second group hands-on science.
While the first group memorized the alphabet and sounded out simple words, the second group played with magnets, grew plants, melted ice cubes and learned about animals. Although teachers read to the "science" group and encouraged them to look at books and pictures, they gave these 5-year-olds no formal reading lessons.
By third grade the "science" children's reading scores were much higher than the "reading" children's scores. Their vocabularies and thinking skills were more advanced, and they could understand higher-level topics than the first group of children.
Why did the kids who weren't pushed to read early do better long term?
My husband and I have discussed this subject, and Dennis calls his explanation "The Velcro Theory of Learning."
Velcro fasteners, like the ones on children's shoes, have two parts. One side is full of teeny hooks, and the other side is full of teeny loops. When the two come together, thousands of hooks grasp thousands of loops, making a strong connection to keep the shoes on.
The contents of a good book are like Velcro loops, and a child's life experiences produce, inside his mind, something like Velcro hooks. The better the book, the more learning loops it has. The more varied a child's experience, the more learning hooks his mind develops for grasping those learning loops.
Working with a child's internal development clock
There is an optimum time when each particular child is ready to learn to read, usually between the ages of 6 to 9. All children, however, are ready to learn about the world around them.
In the school district's experiment, the "reading" group of children spent their time learning skills that were very hard for them developmentally at that time but that would become fairly easy for them to pick up a few months or years later. The "science" group of children spent that same time developing learning hooks.
Later, when the children's reading material become demanding at the third-grade level, the "science" group of children had a rich supply of learning hooks to grasp the new material firmly. The "reading" group had missed out.
Seeing the issue for myself
Years after reading about this experiment, I had an opportunity to see for myself the results of pushing children into reading tasks before their optimal readiness time. About 15 years ago, I was working as a teaching artist under a special grant, coming to a public school once a week to teach students in kindergarten through third grade and in special education to compose their own poetry. Using what I'd learned as a homeschool mom, I worked with kids at whatever learning level I found them, and the students all became very excited about making up poetry.
I shared an office with the reading specialist. We often chatted and one day she told me that she and the staff could not figure out why, year after year, the school's fifth graders seemed to give up on learning to read better.
"I think I know why," I said. "When I go into the kindergarten classes, the kindergarten teachers are telling me how conflicted they feel because the state teaching requirements make them push the kindergartners into learning skills that they are developmentally too immature to manage. It starts in kindergarten, the state teaching requirements demand more and more, the kids get pushed before most of them are ready year after year, and finally by fifth grade, they are burnt out."
Here are a few tips for parents who want to nourish their children's love of learning: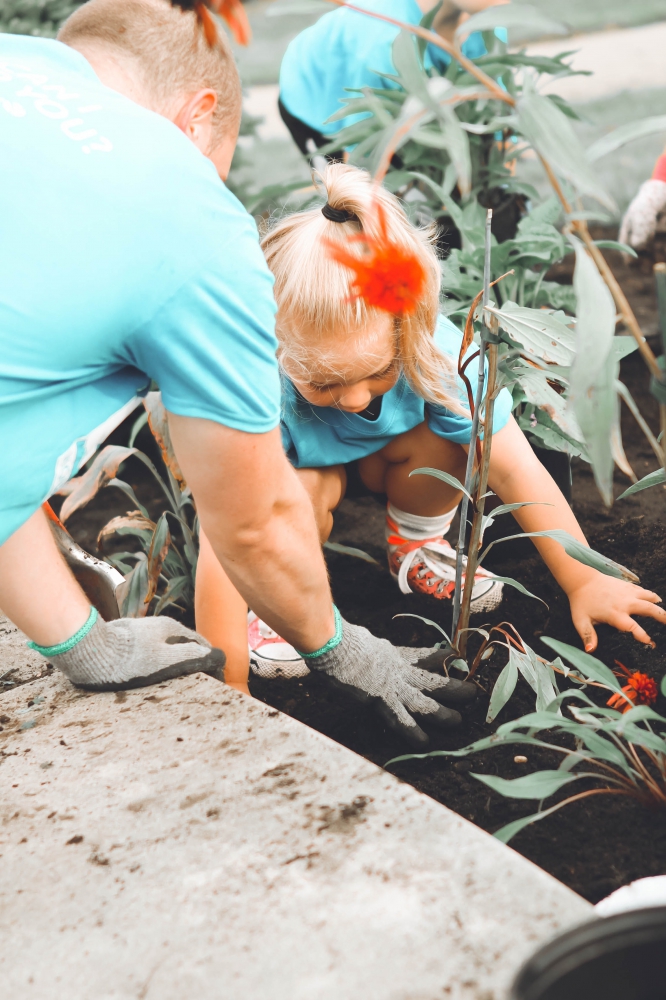 Nurture your children. Love them with your eyes, your touch, your words, your focused attention; provide healthy routines and sound discipline; draw them alongside you in your work and leisure activities; talk to them, listen to them, encourage their special interests.
Provide quality toys that stimulate the imagination and help develop motor skills. Examples: blocks; building sets like Legos and Tinkertoys; sturdy cars, trucks, and trains; dolls and stuffed animals; puppets; puzzles; play dough, modeling clay and other art materials.
Take them on trips. Go to museums, parks, libraries, theaters and concert halls, construction sites, fairs and fiestas, ranches, farms and factories.
Give your children an appreciation for reading. Let them see you reading, and start reading them picture books when they are babies. Keep reading to them even after they can read for themselves.
Limit screen time. Spend the time instead playing, working, talking, listening, creating, reading, thinking or inventing ways to avoid boredom.
©2020 Becky Cerling Powers – reprint with attribution only
Excerpted from Sticky Fingers, Sticky Minds: quick reads for helping kids thrive
https://www.amazon.com/s?k=Becky+Cerling+Powers&ref=nb_sb_noss
More parenting insights posts at www.beckypowers.com