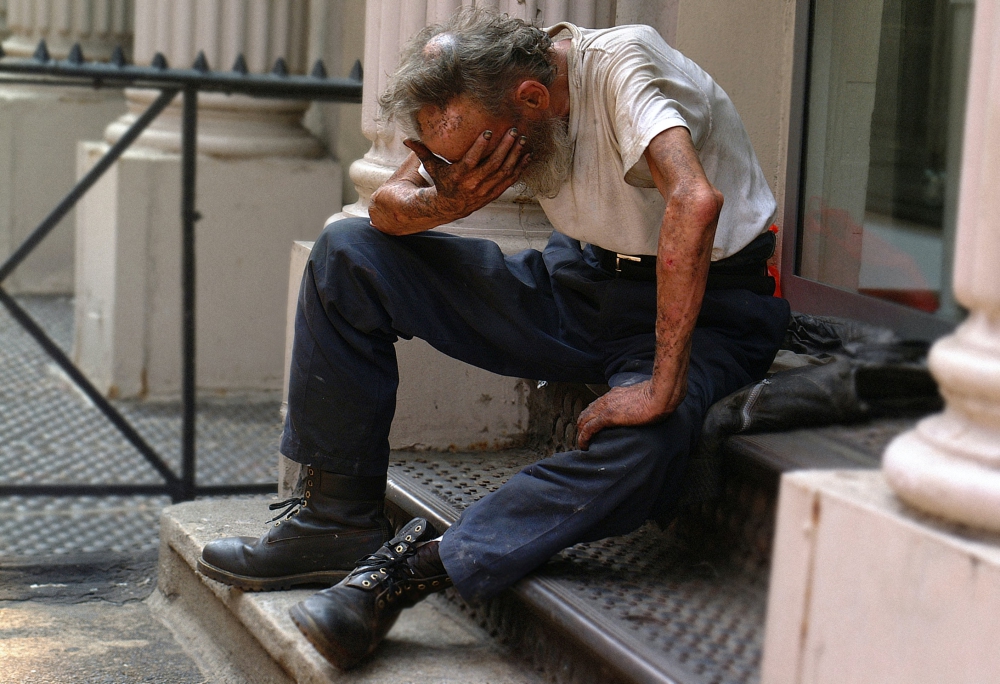 In Sharon's previous story, she related how God healed her from the trauma of domestic violence and divorce.
My son Terry got into drinking and drugs in high school. I tried to get real strict but that didn't work. I tried to get help from school without success. I tried everything I could think of. Finally, he quit high school and went into the navy when he was barely 17, hooked on alcohol and drugs. I felt like I saw him dying.
Then I went to a Bible conference where the Word began to open up to me and I received Christ. Finally, I had hope. After 12 years living away from my El Paso home, I returned to start a master's degree program, still excited about my salvation experience. I read and memorized the Word and went to meetings. As I healed and grew in the Lord, I thought, Oh good, I'm changing and surely now Terry can change too.
But it didn't happen.
Terry got out of the Navy, came back to El Paso, went to church and received Christ. He was very ill from valley fever, so I needed medical insurance. I dropped my graduate studies and began teaching fulltime. We lived with my mother, and unfortunately my mother and I were not united. Terry got over valley fever, but not over drugging and drinking. He supported his habit by stealing. I slept with my purse under my pillow. I tried to convince my mother to back me up with consequences for his behavior, but she felt sorry for him and gave in to him. Finally, I moved out.
Terry went to jail for forging a check.
My mother developed Alzheimer's Disease so I moved back in with her. And God warned me that I was going to go through a very difficult time, but He would be with me.
Terry got out of prison and returned to his old ways. By this time, my mother was weaker, so I could practice tough love. I got a restraining order to get Terry out of the house and he lived on the streets for two or three months. Then one day he knocked on the door, dirty and disheveled, and said he wanted help.
I said, "You can come in if you promise to go to Lester Roleff's ministry in Corpus Christi."
He said he'd go.
But when it came down to it, there was a huge battle. Finally, he went and spent a year in the program.
He did well there, but after he left, he slid back. He went to the university in Nacogdoches, married, and completed his degree. But alcoholism destroyed the marriage. The divorce about killed him. He loved Joyce, but he wasn't able to let go of that bottle.
For eight years, he wandered from state to state.
He was in and out of prisons and hospitals; he went from relationship to relationship, job to job. He lived homeless on the streets, there were near-death incidents and emergencies… so many years of sorrow.
I got discouraged, but never gave up hope entirely. All this time I was praying and praying for my son. God immersed me in prayer situations – a group of ladies in my home, church prayer, city-wide prayer groups, regional and national groups… the people in these groups prayed over many things. But many of them had a heart for Terry, and faithfully they prayed for him, too.
In 2003, Terry suddenly came back to El Paso – very low, still battling alcoholism, and feeling despair for the wasted years. He started going to church with me, and his home group leaders took him under their wing.
Terry longed to be married and have a home
But he couldn't because of his addiction. Then he met Ellen on an online Christian dating program. Ellen lives in the Philippines with her three daughters and her extended family. She speaks English and has worked long hours to help her family out of extreme poverty. Ellen gave Terry hope. They video-skyped, and I was concerned. I could tell Ellen was a special person. I didn't want her to get hurt.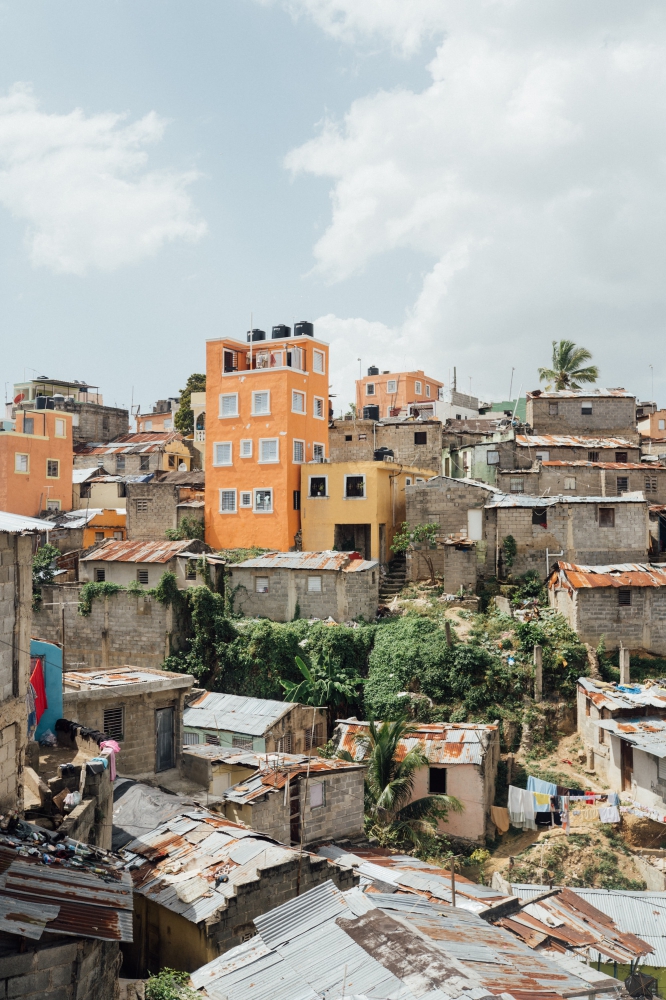 In 2004, when Terry was 50 years old, he qualified for a monthly VA disability check. He moved to the Philippines and married Ellen. He says God brought him there to buy the family food (they never had enough); to help them leave a cult and join a Christian church; to help two of Ellen's daughters finish school, and to get Ellen's parents out of the filthy, dangerous neighborhood where they lived.
The ancient songwriter said:
"God sets the lonely in families, he leads forth the prisoners with singing; but the rebellious live in a sun-scorched land" (Psalms 5:6).
Today's Prayer
Terry asks for prayer that God will use him to help provide for this family that has struggled so long. This is also a good time to ask God to bring hope and healing to someone in your life whose situation seems hopeless.