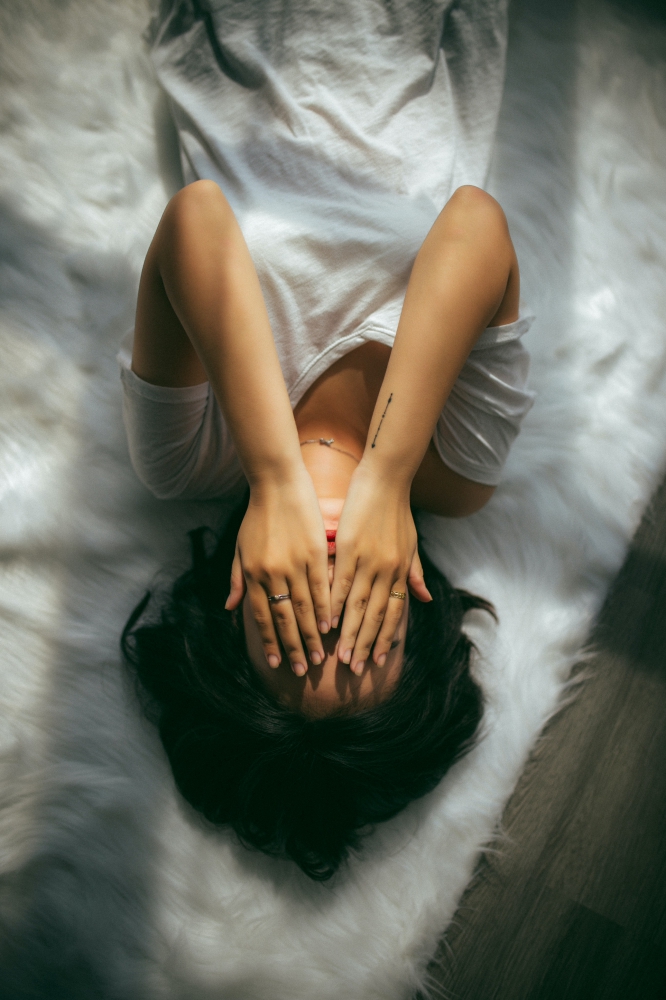 Bob and I were sitting in his car the night he asked me to marry him. I heard a voice clearly say, "No, Sharon." It seemed so strange that I turned and looked at the back seat to see what that was. I'd grown up going to church, but I didn't recognize God's voice. I ignored it and said yes.
It was my freshman year at Texas Western College in El Paso. My parents didn't want me to marry Bob, but we married anyway in March 1967. I got pregnant right away. Bob drank heavily and started hitting and kicking me. Finally, one night in October, when I was seven months pregnant, Bob took me to McKelligon Canyon and began beating me.
He mentioned killing me.
In my head I cried, "God if you'll get me out of this, I'll do whatever you want!"
Something seemed to come over him. He stopped, got in the car and drove me home, where he passed out on the bed. I left as soon as the sun came up.
But he heard me leave and started running after me. I knocked on the door of strangers and begged to come in. They hesitated of course. I was black and blue all over. But they let me in and shut the door.
That was the last beating.
My parents sent me to stay with my aunt and uncle. Bob asked my parents to ask me to go to a counselor, but I told my parents I was too scared, and we divorced.
When my baby Terry was six months old, I decided to go to school in Alpine, Texas and let my parents take care of him until I graduated. It was a big mistake. I visited, but of course Terry bonded with my parents more than me. I taught in Albuquerque and El Paso, then took a teaching job in California when Terry was six. He cried for his grandparents every night for a year.
Terry used to ask me about Bob, but I never told him what his father did.
I tried to bury the past and avoid facing what happened to me. I just pushed the guilt and sorrow away. I was always in a low-grade depression from never facing things I needed to deal with. I blamed myself. I didn't know about forgiveness or grace.
Terry got into drugs, quit high school and went into the navy when he was 17. His drug abuse was like a death, like I saw him dying. I cried out to God, "I can't go on!"
Then the people in my little church went together to a special conference, and the Holy Spirit began to move. The Word jumped off the page and I was transfixed.
Hope appeared.
I was convicted about forgiving and seeking forgiveness, among other things. I called my mother and everyone I could think of, to ask forgiveness. That conference was the beginning of my healing and my journey into prayer.
I came home to El Paso. Terry got out of the Navy and came back to El Paso, too, still drinking and drugging. It went on for years.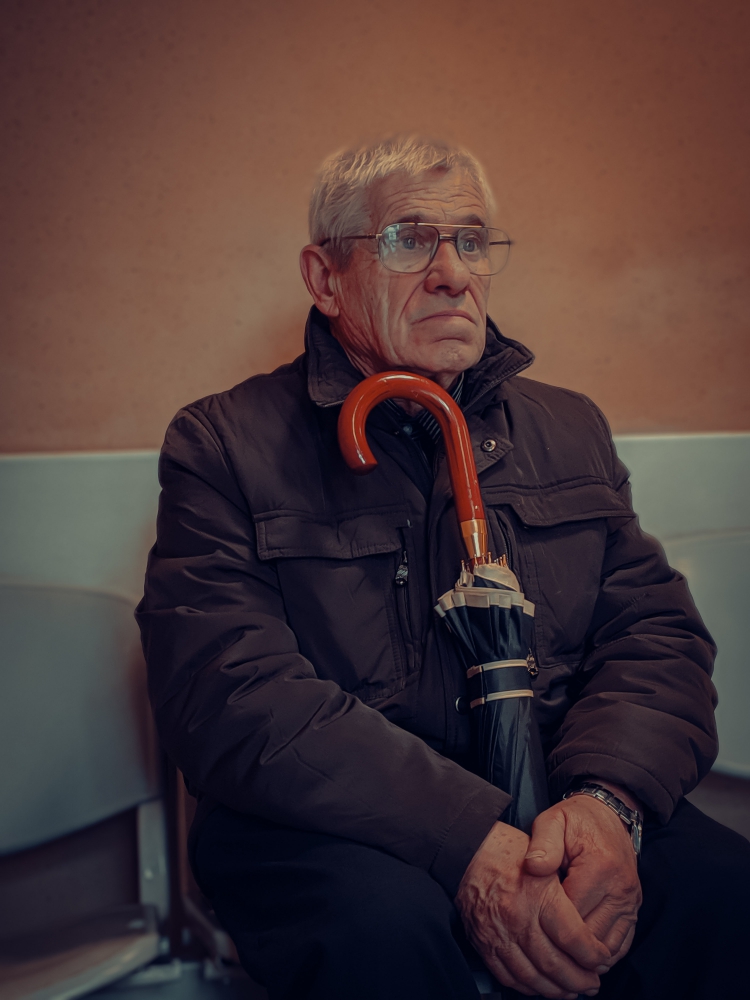 Over 30 years after Bob and I divorced, Terry got a phone call from his father's brother asking if Terry could come because Bob was dying of cancer. When Terry heard it, he fell into a chair and wept bitterly. I wrote a short letter for Terry to give Bob asking for his forgiveness for my part in our divorce. Then Terry took a plane to meet his father and his uncle. When Terry came back, he brought a letter from Bob. It said he thought about what he'd done so many times, and he asked my forgiveness.
So God helped me resolve the relationship with Bob.
God was gracious to let us both get forgiveness.
Soon after that the uncle called again, and Terry went back. He was with his father when he died. Bob had married and divorced two more times, but Terry was the only one from his marriages that the family could contact.
What Jesus said about forgiveness (The Lord's Prayer)
"This, then, is how you should pray:
"'Our Father in heaven,
hallowed be your name,
may your kingdom come,
and your will be done, on earth as it is in heaven.
Give us today our daily bread.
And forgive us our debts,
as we also have forgiven our debtors.
And lead us not into temptation,
but deliver us from the evil one.'
"For if you forgive other people when they sin against you, your heavenly Father will also forgive you. But if you do not forgive others their sins, your Father will not forgive your sins."
Today's Prayer
"Lord, do I need to forgive? Or do I need to seek forgiveness from someone? Please help me face the wrong in my life – any wrong done against me and any wrong I've done to another. Help me to mourn what I've lost, then let go of my grievance and forgive. And help me to ask for forgiveness unless that would cause more harm to the one I've wronged or to others. Amen."