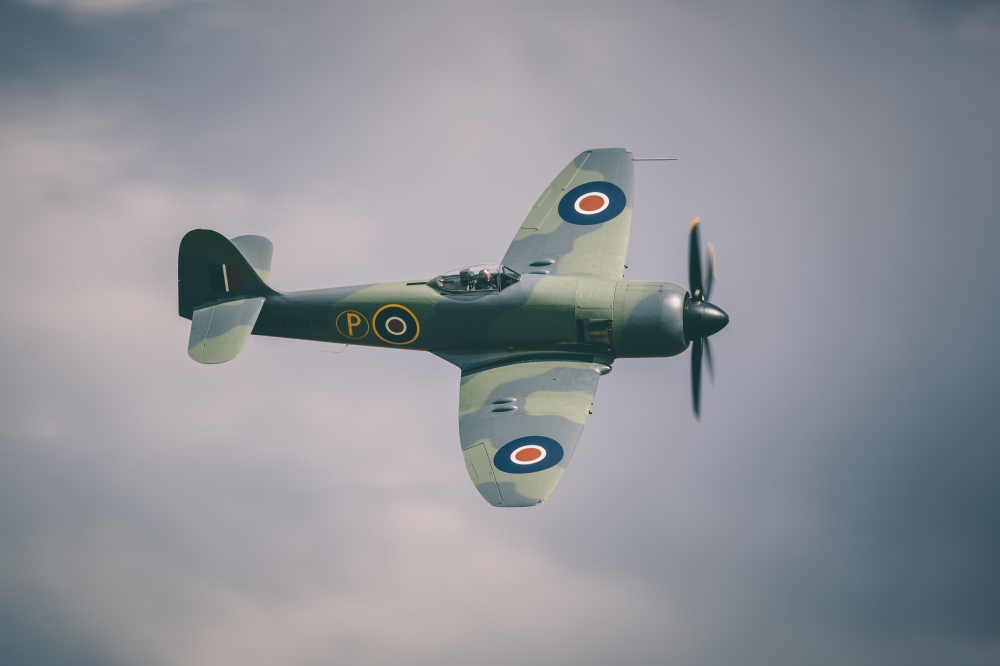 Commander Mitsuo Fuchido was the most experienced pilot in the Imperial Japanese Navy Air Service when Japan determined to attack Pearl Harbor in 1941. So the Japanese Navy chose him to help plan and then to lead the attack the morning of December 7, 1941.
"Like a hurricane out of nowhere, my torpedo planes, dive bombers and fighters struck suddenly with indescribable fury," he wrote later. "As smoke began to billow and the proud battleships, one by one, started tilting, my heart was almost ablaze with joy. During the next three hours, I directly commanded the fifty level bombers as they pelted not only Pearl Harbor, but the airfields, barracks and dry docks nearby…It was the most thrilling exploit of my career."
In two hours Fuchido and his compatriots sank or severely damaged 18 ships, destroyed about 170 aircraft, wounded 1,178 Americans and killed another 2400. The next day the United States Congress declared war on the Empire of Japan.
Escapes from death during the war
Fuchido continued to serve his country throughout the war that followed. Time and again he narrowly escaped death. At Pearl Harbor anti-aircraft fire hit his plane 21 times, but his plane did not crash. At the Battle of Midway an emergency appendectomy prevented him from flying during the U.S. Navy's decisive victory.
He broke both ankles in an explosion during that battle. This prevented him from continuing to fly, so he became staff officer to Vice Admiral Kakuji Kakuta. The Japanese Navy Air Service indoctrinated its officers and pilots with a warrior code that to die in battle was more honorable than the disgrace of surrender or defeat. So when Kakuta failed to prevent the U.S. from liberating Guam, Kakuta committed suicide.
Fuchido would have committed suicide alongside him, except he was absent. Just before the battle, he was ordered to Tokyo. "Again the sword of death had missed me only by inches," he told a reporter in 1971.
Escape from death after the war
Fuchido was at a military conference in Hiroshima when Japanese Navy Headquarters ordered him suddenly back to Tokyo for an intelligence briefing. The next day the U.S. dropped the atom bomb on that city. His next brush with death came when he was ordered to inspect the devastated city. He was the only inspector in the party not to die of radiation poison.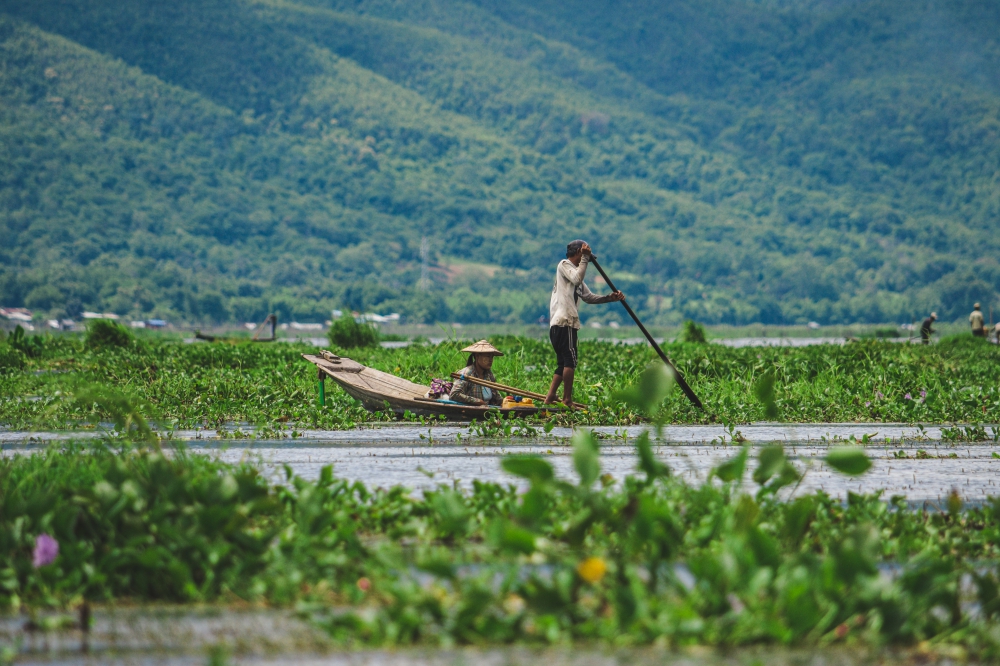 The Japanese surrender ended Fuchido's military career. Bitterly, he went home to the family farm. "Life had no taste or meaning," he said later. "I had missed death so many times and for what? What did it all mean?"
Collecting evidence against his enemy
Allied forces occupied Japan under the leadership of General Douglas A. MacArthur, who began putting former Japanese military officers on trial for war crimes connected to their treatment of prisoners of war. To Fuchido, the trials were pretense. So the Japanese military abused and tortured their prisoners. So what? War was war. The Americans treated their prisoners as badly as the Japanese, he thought.
When Fuchido was called to testify, he began trying to find recently released Japanese prisoners of war to collect evidence against the American side. In his search, he discovered Kazuo Kanegasaki, his former flight engineer. He had thought Kanegasaki died at the Battle of Midway but instead he had been captured.
The mysterious peacemaker
Kanegasaki said the Americans treated him well, and he told Fuchido stories about a young American woman Peggy Covell who impressed him with her kindness to Japanese POWs even though Japanese soldiers had captured her parents in the Philippines and beheaded them.
Fuchido was dumbfounded. The warrior code demanded revenge. "How could this be?" he asked Kanegasaki. "Why would she come to Japan to take care of Japanese?"
Kanegasaki didn't know. He could only say, "She said it was because they killed her parents." (Story to be continued)
What Jesus said
Jesus said, "Blessed are the peacemakers, for they will be called sons of God" (Matt 5:9). And a while later, he said, "You have heard that it was said, 'Love your neighbor and hate your enemy.' But I tell you, love your enemies and pray for those who persecute you, that you may be children of your Father in heaven. He causes his sun to rise on the evil and the good, and sends rain on the righteous and the unrighteous" (Matt. 5:43-44 NIV).
Today's prayer
"Lord God, I want to learn to love even my enemies the way You do. Help me!"