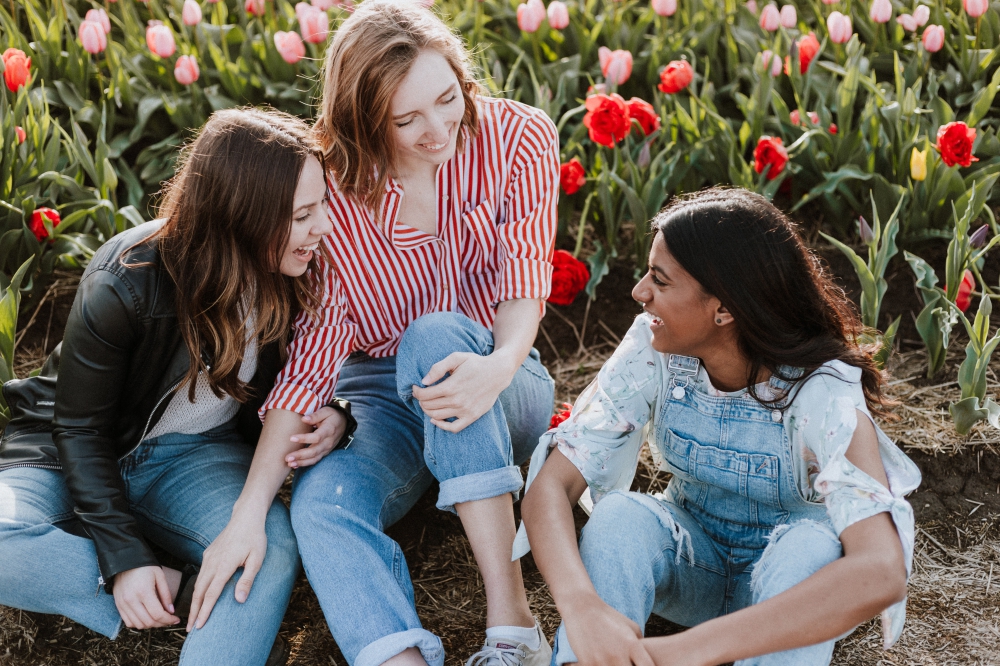 On Sundays… we all struggle with lives so busy, that we teeter on – or fall over – the edge of Burnout. How to stay balanced? Usually, we realize we need to pay attention to physical needs (not just the family's, but our own). So, despite the whirlwind, we must eat right, exercise, rest and sleep. But even that's not enough. Because we have inner needs, too – like our need for time with friends (person-to-person, not just social media), for mental stimulation to get us thinking, and the needs to grow spiritually and express ourselves creatively. That's why Parent Burnout Prevention means building routine solutions for meeting personal needs into the fabric of our week.
On Mondays… Do your children know that you are their biggest fan? Kids need warm approval as much as food, and they will be influenced all their lives by the people who praised them in childhood.
On Tuesdays… We know it's important, but how do we encourage silent reading? Some families give their school age children an early bedtime to allow them time for reading in bed.
On Wednesdays… In my opinion, it's important to teach children to be thankful, and that begins with simple etiquette – learning to say "please" and "thank you," and to express appreciation by making thank you phone calls or sending thank you texts and emails.
On Thursdays…the up-and-get-going process goes smoother on school mornings if there's a family discussion about the process first and a chore chart near the breakfast table that clearly communicates tasks and time limits. Then instead of nagging about each chore, parents can simply ask, "Have you checked off everything on your chart?"
On Fridays… How do we encourage creativity in our kids? It helps a lot to keep a table or other working surface available for projects, and then keep supplies (age appropriate, of course) handy where kids can get them. Children are more apt to start projects if they don't have to ask us to clear workspace and get out supplies.
On Saturdays… How do you change your mental focus when you're worried and upset? Listening to spiritual songs helps, but even better is learning the words (by singing along to favorites on audio or taking time to memorize) and then singing them without audio through the day and in the car. Thinking about the words can help move you into a better frame of mind in dark times. And your family benefits from the change in atmosphere.
© 2022 Becky Cerling Powers
Use with attribution only: www.beckypowers.com
For more parenting insights from Becky Cerling Powers see her book Sticky Fingers, Sticky Minds: quick reads for helping kids thrive